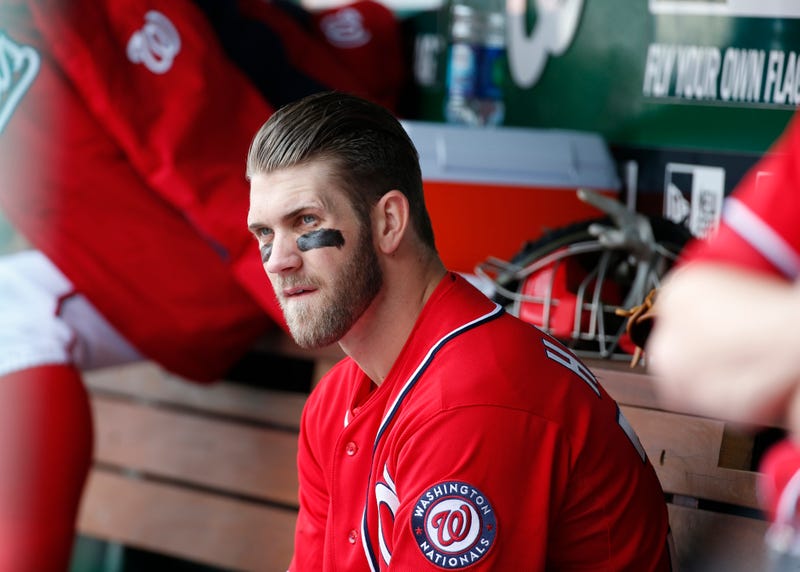 Washington Nationals outfielder Bryce Harper was benched in yesterday's game against the Cardinals; manager Matt Williams said Harper's early exit came from a lack of hustle. The decision isn't a big deal, but it's amusing if you look at the Nationals' latest program, which advertises Harper on the cover, along with something that rhymes with "mussel."
Awkward program to give out on the day Bryce Harper gets benched for not hustling... Oops pic.twitter.com/ZXoEUUbKqG

— Rob Cohen (@Rob_Coh) April 20, 2014
Typical Washington hypocrisy.
[Rovell]