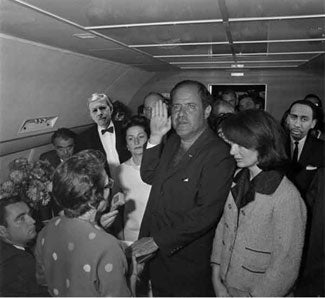 Jesus, people: What a week.
• We think it's accurate to say that AJ Daulerio had a busy week.
• How could a wrestler possibly get herpes?
• Lil Ronnie returns!
• We don't know about you, but we loved the Negro Bowl I coverage.
• No, Barbaro, no! Oh, sweet prince, we shall never forget you.
• Jeez, thanks, John Kerry.
• ESPN2 goes the way of Barbaro.
• Of course he's on Springer.
• Nick Saban's coonass.
• How fast can Billy Joel sing the national anthem?
• Filthy copyright infringers.
• Puppy Bowl!
• Remember, remember, the first of February.