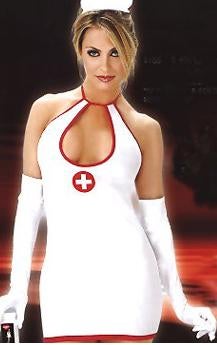 AJ Daulerio's Cultural Oddsmaker runs every Friday. Email him to let him know what you think.
I remember there was a radio promotion a few years ago in Philadelphia that required a boyfriend to call in and convince his girlfriend to strip down and run nude up the Art Museum steps in order to win Eagles tickets. These types of promotions were pretty typical gimmicks used by radio stations in partnerships with the team's marketing department in order to give back to the fans.
Enter 2007, and the first place Milwaukee Brewers decided to give something back to their fans in the form of an invasive, latex'd finger (in a trailer, no less). As ugly as this sounds, it shows a shift in the mindset of major league teams in how they treat their fans. It also shows the seriousness of how important prostate exams are for men. Do you want your prostate to calcify? Me neither. If only I could figure out what exactly its function is — or, you know, where it is — I'd probably be more worried about it. I still think of it like this magic button that rests deep inside your rectum that, when pushed, triggers a geyser-like spooge able to shatter glass. You know, kind of like the turbo boost button. I'm almost certain I'm wrong in this assumption.