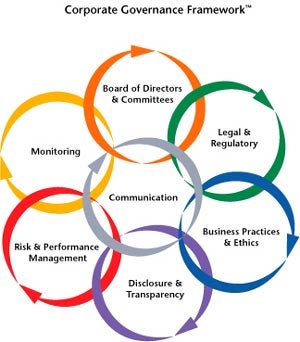 • The memo that changed our lives. The part where Skipper explains what a leader is, that's still our favorite one.
• Tommy Morrison loves black people.
• Kill the ref! No, seriously, they might kill him.
• Fight, children, fight.
• Joe Torre is a racist, don't ya know.
• We are not going to Fire Island with Scott Van Pelt this weekend.
• Jimmy Kimmel is dangerous!
• OK, the drug and gun stuff is fine, Elijah ... but steroids! For shame!
• Alyssa Milano makes a friend.
• Go Avalanche!
• We would have preferred a Simmons-Isiah throwdown.
• We have memos, too.
• Oh, and Michael Vick should probably not walk your dog. Or do anything with your dog. But you knew this.