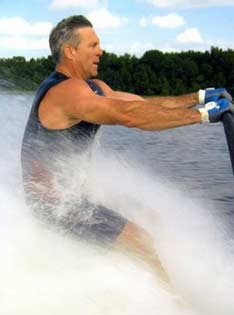 • Boy, was that Rose Bowl ever fun.
• Terrell Owens trademarks himself.
• Wade Phillips' hot daughter might be reading this.
• Smelly children.
• Kerry Collins saved the Titans' season.
• That hockey game ruled.
• Big trouble in big China.
• So was that Gisele lady there, or wasn't she?
• Here comes the College Basketball Closer.
• The wild-card Jamboroo.
• THIS SOFA IS IMPORTANT.