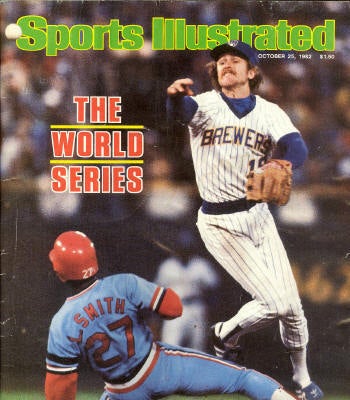 • Inflatable groupies.
• A-Rod, cool under pressure. Totally.
• Flomax!
• Tim Tebow, a cut above.
• A kid that is now somewhat less smelly.
• The horse revolution.
• Mindy McCready, not selling albums.
• Look what two motorcycle crashes can produce.
• Jamie Moyer has a friend in baseball schedules.
• That Barkley sure is honest.
• Watch out for more Marvin Harrison news.