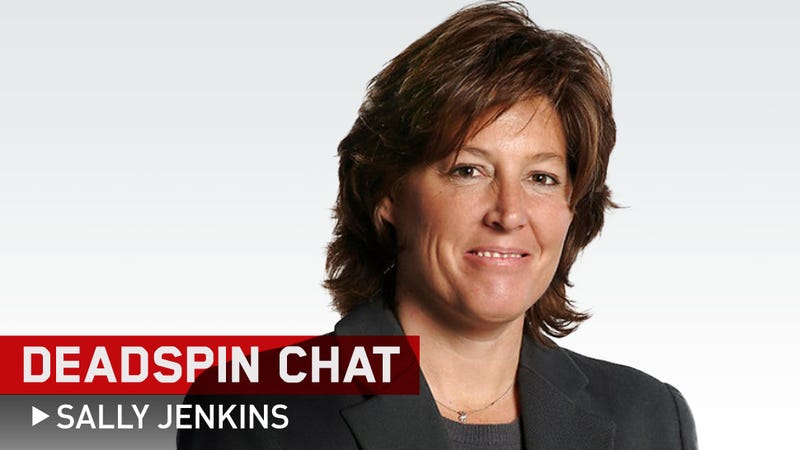 Jenkins will also be speaking at Gelf's Varsity Letters in Manhattan this evening. Earlier this week she spoke with Gelf about the new book and about the similarities between Summitt (her old friend who was diagnosed with Alzheimer's in August 2011) and Armstrong, her two most famous subjects:
People don't want to hear this, but they all have a little in common. The impulse to be a champion comes from a well of ambition and drive that, no matter who we're talking about, comes from a very cold and tense place. There is a certain detachment that exists in great champions; it's a combination of detachment and deep burn. In that sense, Pat and Lance are alike. They operate from a sense of deficit, of deep need. For Pat, it was growing up in a house of all men, wanting to win opportunities. For Lance, it was about growing up without his father. He had to fight his way out of every corner.
Jenkins's writing has also appeared in Vanity Fair, GQ, and Sports Illustrated. She's here today to take your questions about Summitt, Armstrong, drugs in sports, Len Bias (whose death she covered extensively), her sportswriter dad, and whatever else crosses your mind. We're grateful to have her.
Note: The Q&A format has changed. Simply leave a new comment below, and Jenkins will do her best to respond to it.