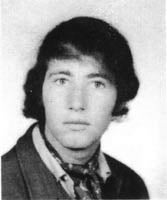 • Tony K kisses newspapers goodbye.
• Utah fans are scary.
• Dee Mirich returns!
• Reggie MIller, drinkin'
• Hirshey nailed the end of the EPL season.
• Barkley and Vegas, two great tastes that taste great together.
• Sit a few plays out, big guy.
• Thank you, Milwaukee!
• When Charles Haley attacks.
• Boo Edmonds!
• Do not taunt LeBron's mom.
• Love those St. Paul Saints.
• Well played, Tomase.
• O.J. Mayo, genius.
• Joe Phillips' difficulties.
• Bill Simmons has some issues with his current situation.