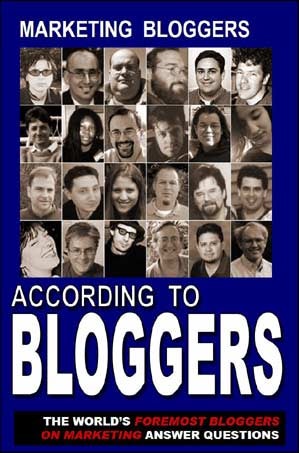 We like The Big Lead. Jason McIntyre's a perfectly nice fellow, and their infamous interview with Jason Whitlock remains one of our favorite sports blogging moments. But we have to make this clear: After reading the Los Angeles Times' elegy to the end of "wild times" on the Web, we have to ask Jason: Have you lost your goddamned mind?
The premise of the story, as far as we can understand it: After Buzz Bissinger's tirade — if that's what it can be called — against us on "Costas Now" a couple of months ago, the sports blogs collectively decided that they needed to clean up their act, lest they upset the intelligentsia's delicate sensibilities. (Or, to put it another way, "piss the shit out of them." As an example.) We were not aware of this collective, or this decision. Perhaps we missed the memo, or fell asleep during the meeting.
Or perhaps we just aren't flapping to-and-fro in whatever imagined zeitgeist wind we might have guessed existed. Here's a quote from McIntryre:
"Two years ago, I would have run with [the Kobe affair story]," said Jason McIntyre, owner and operator of the Big Lead. "But as the blogs get bigger, you have to be careful about what you say . . . you can't go with the first rumor you hear."
Wait ... Jason .. you used to run with the first rumor you heard? But seriously: If you have a vision for a site, don't you have to just follow through with it? Why would you change your vision for a site just because more people are reading it? Archives don't go away, you know; the stuff you wrote two years ago is still hanging around. (Believe you us, we know.) If something is worthwhile to post if you're getting 10 readers a day, shouldn't you stand behind it if you have a million readers a day? Changing what you do because you've become more popular is exactly why Bill Plaschke and Rick Reilly have declined so dramatically. Isn't that what this is all supposed to be against?