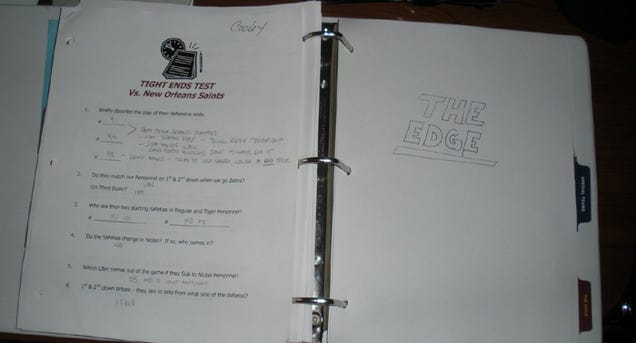 Well, it's been an eventful week this week here at the Nation Of Deadspin. It began so ridiculously with Chris Cooley's
unfortunate dick-slip
, as the story unfortunately gained
national attention
even though the Cooley clan did their best to keep it contained. Cooley ended up
apologizing for the incident
("We're dumb"), which seems silly. Blog naked as much as you want young man. This is your America. Other stories that you might be interested in: • Rick Reilly:
Tongue-bather
• Leitch:
Talks with Gary Smith
• Mariotti:
Still not working in Chicago
• Stu Scott:
Weatherman
• Charlie Weis:
Injured in the field of play
• Pearlman:
Skanks and Cowboys
• Drew:
Fade the black quarterback?
That's it. Go enjoy the autumnal weather and count sweaters. This weekend, KOGOD and Marcel Mutoni will be guiding you through your MLB/NFL/Ryder Cup/ College football madness. See you Monday. As always, thank you for your continued support of Deadspin.