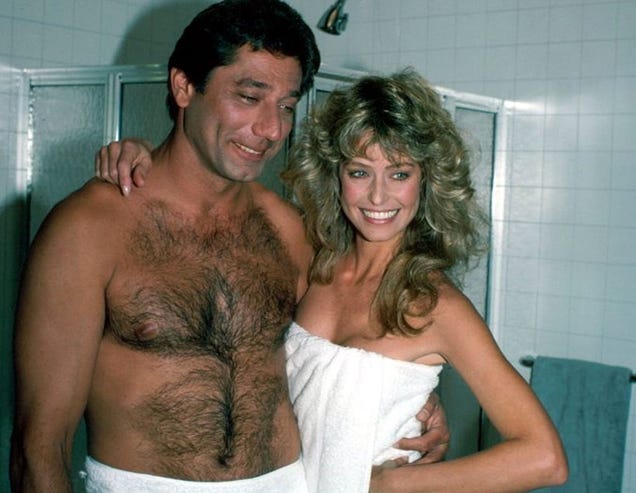 Here's Joe Namath in his glory days, with Farrah Fawcett on the arm, shag carpet on the chest, and a glint in his eye that tells the world, "You're mine, baby." Who else can pull of that type of confidence with just a simple glance? George Clooney? Obama? Baby Mangino? Not many.
With Leather
picked this up from Life magazine's
pretty awesome Google picture album
which is finally free from its dusty print archive. Go waste some time and plow through it. ******* TONIGHT: Amazingly, Matt Sussman isn't live blogging. Just pretend he is. Create your own bingo card in the space below. Thank you for your continued support of Deadspin and...
SKEETS
.