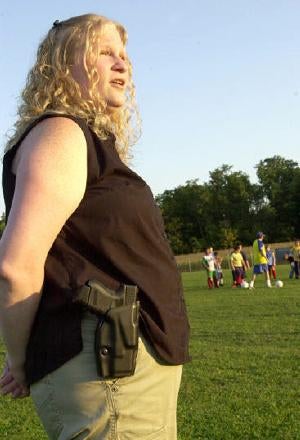 So, the next few days will be chock full of end-of-year retrospectives. We'll do our own as well. Today: Parents gone wild.
If there's one thing I know about youth sports it's this: Parents will not stop until they've squeezed every bit of fun out of the experience, and their children are left trembling, nervous wrecks. Why couldn't they just let me stay home and watch cartoons?! Um, I mean, let them stay home. Here are some prime examples:
• Nine-year-old banned from his Little League because he pitches too hard. Naturally, lawsuits ensue.