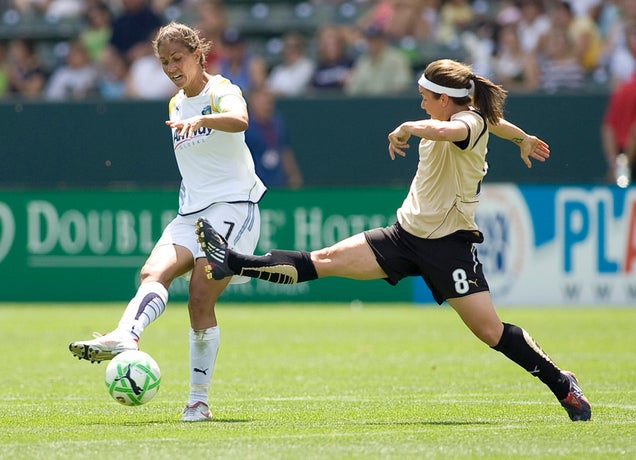 S
Got an image you'd like to see in here first thing in the morning? Send it to tips@deadspin.com. Subject: Morning crap
From an email:
AJ – We have a bet in the office that Women's Professional Soccer is your morning water cooler talk to start the day, so I attached some great pictures for you to post on Deadspin. No one provides a better photo op than forward Tiffany Weimer of FC Gold Pride.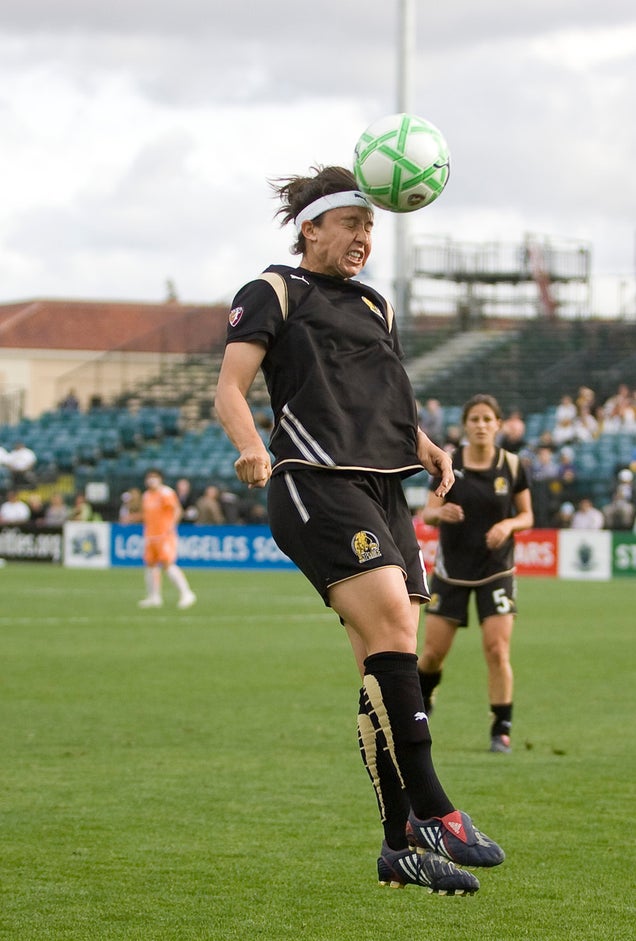 S
Photos courtesy: Kelley Cox/ISIPHotos.com/WPS
To the water cooler! Anyway, adjust your cocks, grab your socks, it's time to do that thing we usually do at this time of the morning.