Oh, and here's Chad Johnson's measured response (h/t Rookies):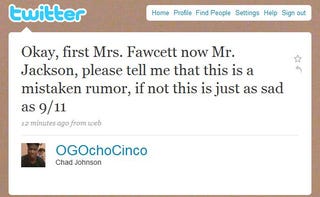 That's all for us. Watch the procession of flamboyant seersucker suits known as the NBA Draft tonight and please stick around for KOGOD's live blog. Things will get going in a half-hour or so.
Thanks for your continued support of Deadspin. Onward.