Just like last year, we're showcasing the people, ideas and memes that made Deadspin 2009 shine. Today: Athlete Power Couples.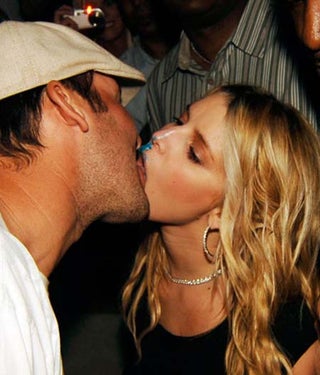 S

Tony Romo drops one empty blonde for another. He's like Derek Jeter, minus the on-the-field success.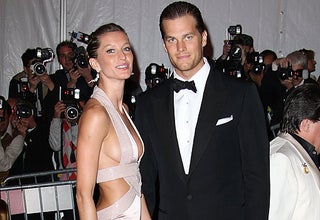 S

Tom Brady kicked off months of grueling rehab by lounging at the pool with Gisele. They had a literal shotgun wedding. Gisele was manhandled by chiseled naked black men. The Golden Couple produced a Golden Child.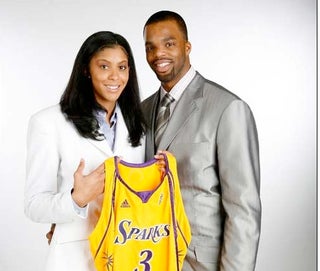 S

Shelden Williams stayed in the news by getting Candace Parker knocked up, and ESPN The Mag drooled over her C-cups. The WNBA rearranged their schedule to accommodate their really tall baby.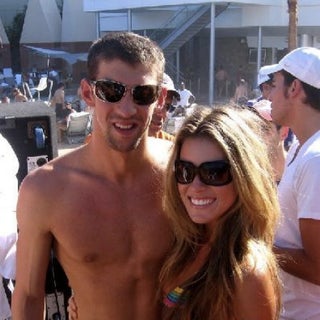 S

Miss Anti-Homo-Beauty-Queen dabbled with Michael Phelps. Then she dabbled with Kyle Boller.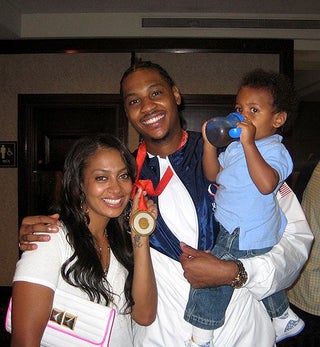 S

Carmelo's lady La La brought out the racism in Mavericks fans.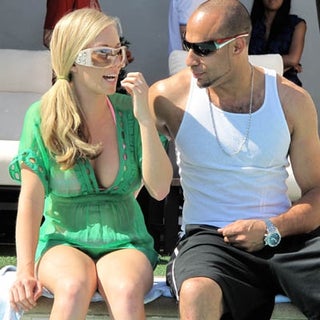 S

Kendra Wilkinson and Hank Baskett did everything they could to stay in the news, but Kendra couldn't stay off the pole.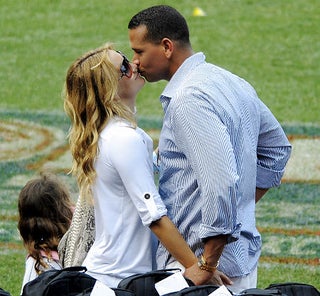 S

Newly-single Alex Rodriguez sewed his wild oats with Kate Hudson. She smashed up his car, but at least it was accidental. The Yankee wives were extra-mean to Kate. She was the 26th member of the World Series winning team. The flame of love blazed strongly, but burned out quickly.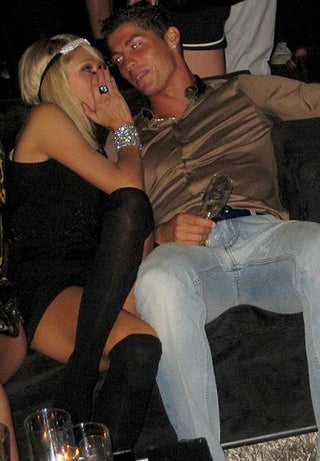 S

Paris Hilton put a hex on Cristiano Ronaldo.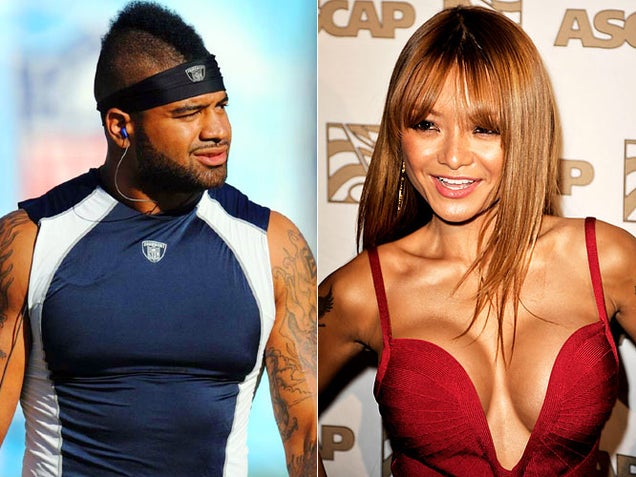 S

Tila Tequila said Shawne Merriman slapped her around a bit. But the DA took the 'roid-user's word over the fame whore's.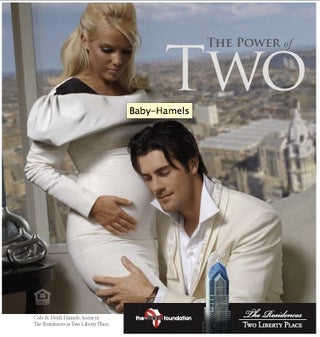 S

Heidi Strobel told Cole Hamels she wanted an AIDS orphan, and stole some random children for a condo ad. Then they just decided to have one of their own.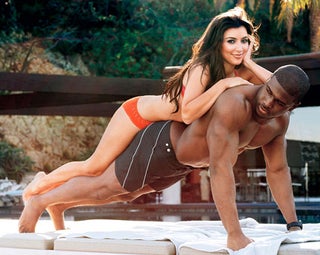 S

Kim Kardashian turned Reggie Bush into a vampire. Then they stopped dating. Then they started again. The world holds its breath.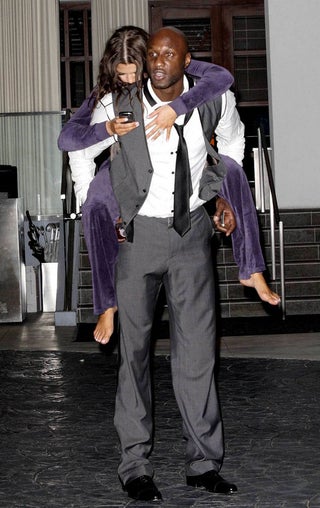 S

Lamar Odom landed the bronze medal of Kardashian sisters. They got married, but not really.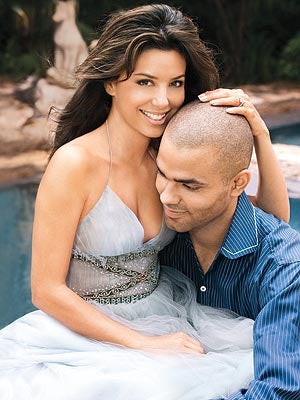 Tony Parker and Eva Longoria reminisced about oh, oh those summer nights.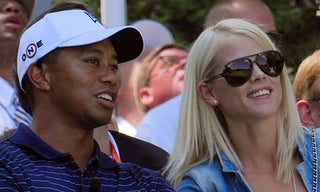 S

Elin Nordegren became a household name.