We produce a lot of posts every month. Most of them disappear quickly. Some of them don't. Here are the 10 most popular posts from December, ranked low to high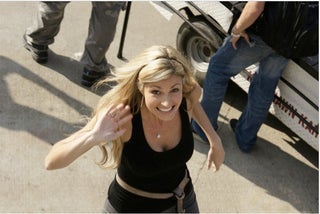 S
Erin Andrews may have a lower profile these days, but that doesn't stop people from obsessively clicking on her photo.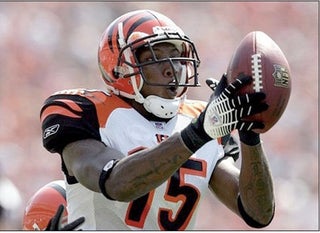 S
The troubled life of Bengals' wide receiver Chris Henry came to a tragic end.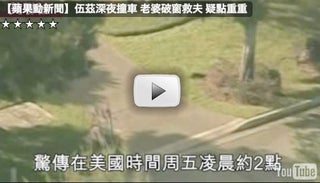 S
Nobody covered the Tiger Woods saga better than Chinese animators.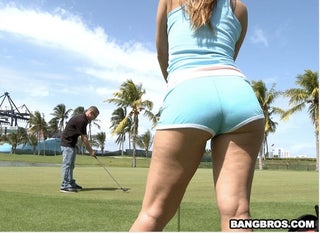 S
When you rent out your house on a golf course for a modeling shoot make sure it's not a porno film.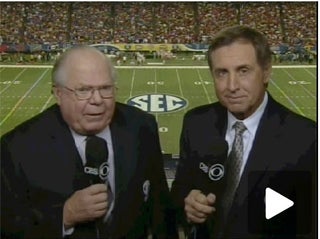 S
Verne Lundquist and Gary Danielson act like this is the first college football game they've ever seen, let alone called together.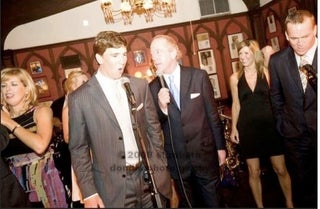 S
The Manning boys also have their fair share of unflattering rumors floating around about them. Peyton? Open marriage. Eli? Loves whores.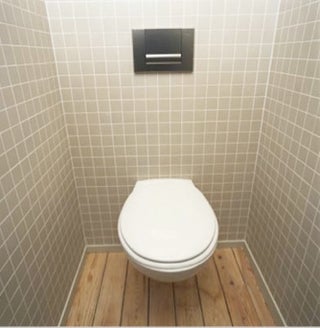 S
The "Biggest, Dirtiest, Poopiest Mailbag Yet." If America's democratic system had a Poop Party, Drew Magary would be president.

S
Emeritus' "Decadium" series had one clear-cut winner: 2003. You know, the one where the lead photo is two bikini girls fighting during a beer commercial. This news makes him angry.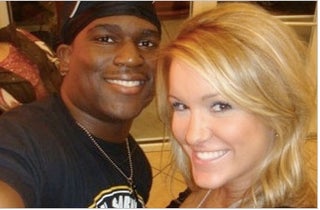 S
The Tennessee "hostess" program story made most of us realize, again, that we clearly missed out on life by not being heavily-recruited high school athletes.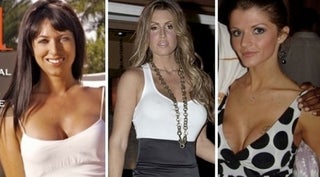 S
The saga of Eldrick Woods pretty much dominated most of the top spots. It truly was "Chaos In Tigerland."