Tiger Woods is at the Pine Grove Behavioral Health & Addiction Services in Hattiesburg, Miss., where he is reportedly receiving treatment for sex addiction. What does that entail? Let's look at photos on the center's web site and find out.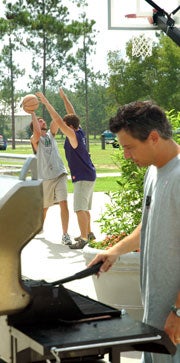 Some grillin', a little hoops. Treating sex addiction is just like a summer Sunday in the 'burbs, except no one plays much "D" on account of the priapism.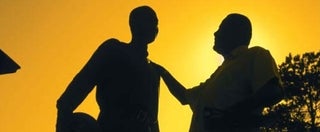 S
Sometimes you play until dusk and then have meaningful talks in front of a dying sun about humping.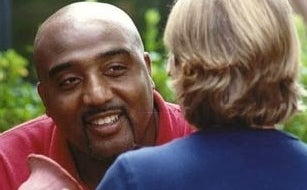 You have only the best of counselors, like former Orlando Magic forward Dennis Scott.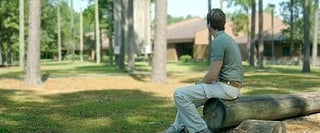 S
All thoughts of lust will slip away as you sit on this long, hard object ...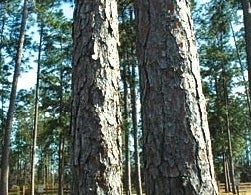 ... or walk among many long, hard objects.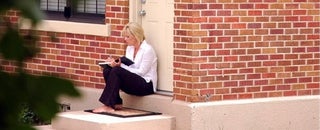 S
Here is one woman with whom you will not be having any sex.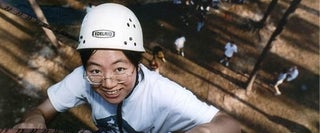 S
Here is another.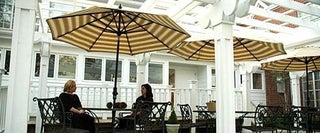 S
Here are two more.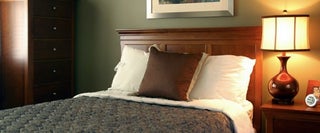 S
Here is the bed on which you will be not having any sex.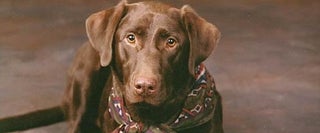 S
"No," this dog's expression says. "I will not lick that."