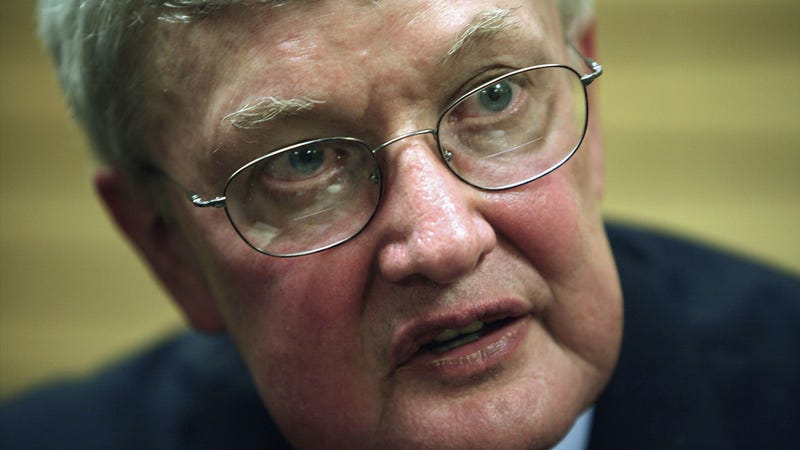 The first time I was ever published in a book was 1997. It was because I'd found Roger Ebert's email and asked him a question.
You can find the link right here, from Ebert's book Questions for the Movie Answer Man. Here's the question:
This was not the first question I had asked Ebert. (Considering the royal "we" construction I would use during my days as editor of Deadspin, it has a certain historical irony.) Ebert was an alum of the University of Illinois, and he was the reason I was there. He grew up in Urbana, just 45 miles up the road from Mattoon, my hometown, and as a high school sophomore slowly realizing he enjoyed plunking away on his typewriter far more than any job his sleepy town would have to offer, I found Ebert to be an inspiration. Thanks to the Esquire story about him that has moved millions, and of course his prolific and hypnotic Twitter feed, Ebert is now a national icon. (This will be cemented with his appearance on Oprah tomorrow, the closest our culture comes to knighting anyone anymore.) But to me, Ebert was glimpse of a better life: He was proof there was a ticket out. I went to study journalism at the University of Illinois, simply, because I wanted to be Roger Ebert. He was a Central Illinois kid, from the middle of nowhere, who was known worldwide simply because of his writing and work ethic.