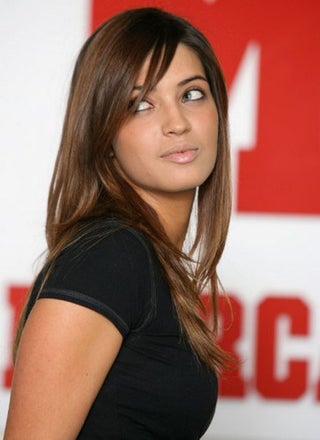 S
That's Sara Carbonero, the Spanish TV reporter and ladypal of Iker Casillas, and wouldn't you know it, she's being blamed for Spain's loss to Switzerland. But what do we really know about her? Here we go again.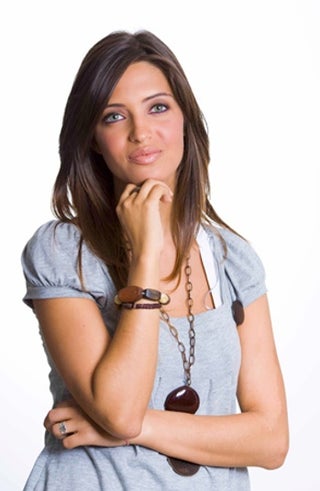 S
Name: Sara Carbonero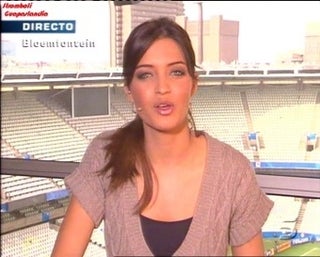 S
Job: Reporter for Spain's No. 2 private TV station, Telecinco.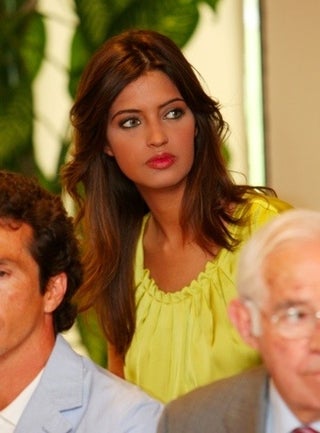 S
Titles: FHM's Sexiest Sports Reporter in the World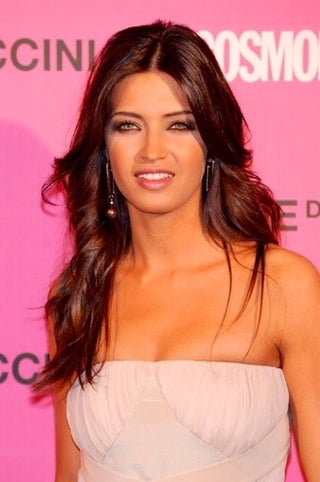 S
Hair Color: Dark brown, but it does this thing where it shines.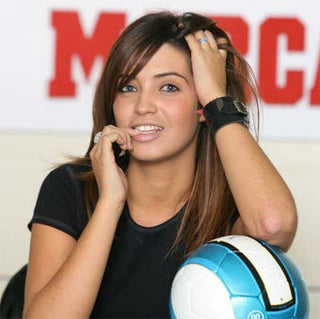 S
Eye Color. Blue. Bluer than the skies at the peak of the Pyrenees.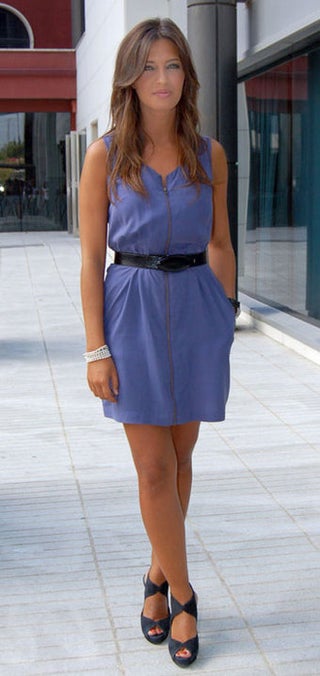 S
Height: Unknown. Iker Casillas is listed at 5'11" so she's around 5'7" or 5'8".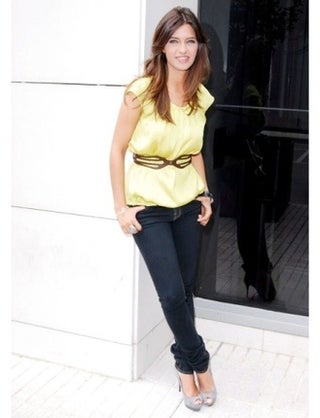 S
Stats: Hummina, hummina, hummina.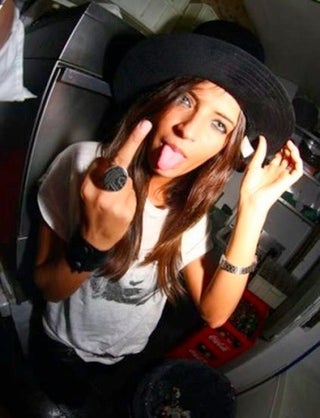 S
Solidarity With Her Fellow Spaniards: Yes.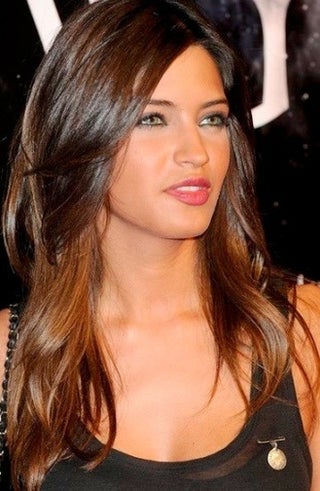 S
Lips: Yup.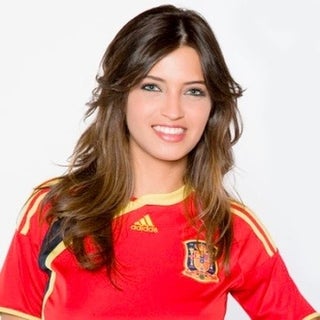 S
Teeth: Yes.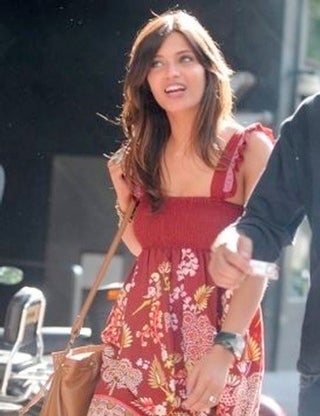 S
Summer Dresses: You bet.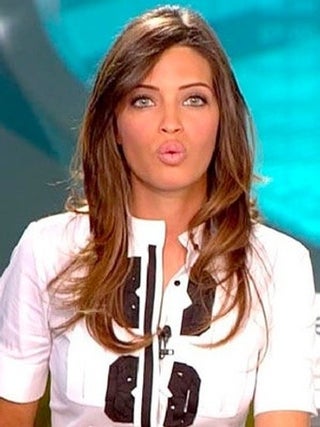 S
Surprised: Occasionally.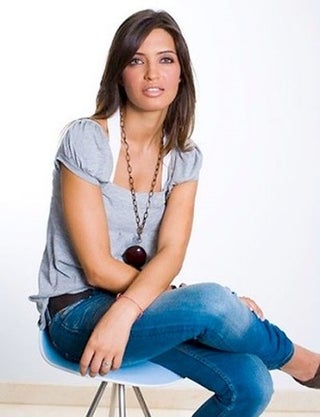 S
Sits In Chairs With Little To No Back: Yes.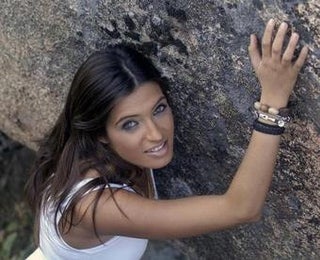 S
Fell Down A Well: Perhaps.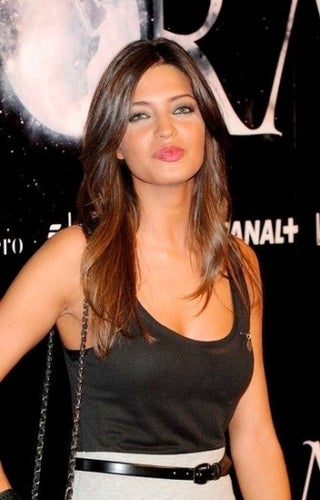 S
Age: Only 25.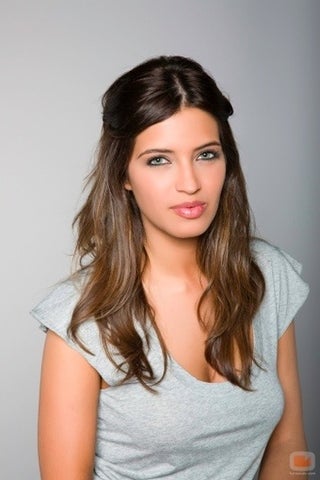 S
Insert Your Own Category Here: Why not?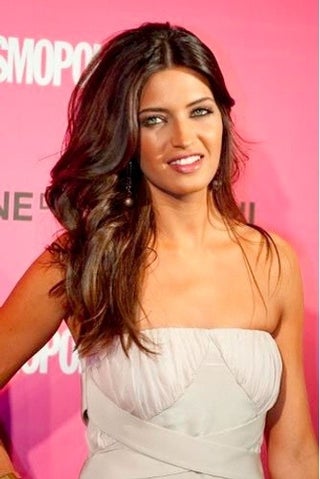 S
Frustrating: A little bit, yes.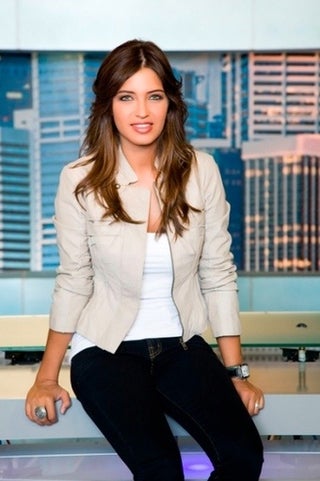 S
The Fact That Spain Gets Her And We Had To Sit Through Armen Keteyian: Unjust.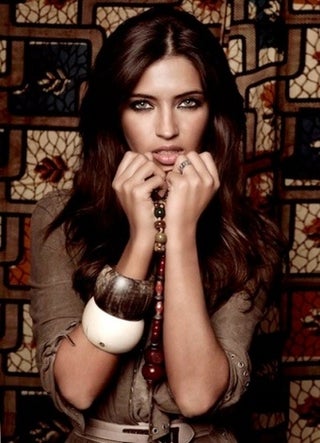 S
Oh, C'mon: Seriously.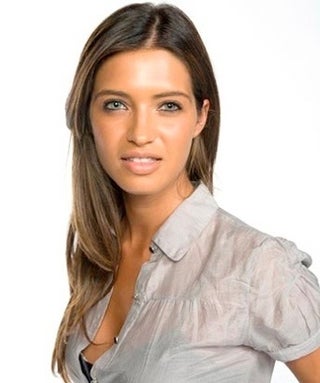 S
Actually Not Really Feeling This One: Yeah.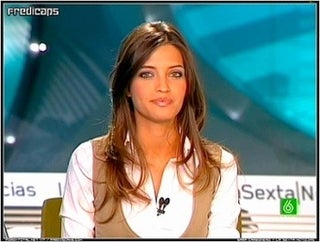 S
The End.
Photos via Google. Information via Wikipedia.