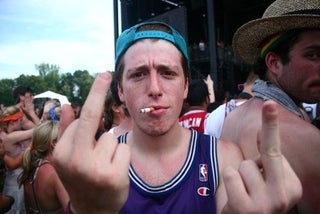 S
Previously we noticed the uptick in hipsters wearing NBA jerseys and asked for your help in exposing more of these monsters. You did not disappoint. So click around and just look at these fucking hoopsters.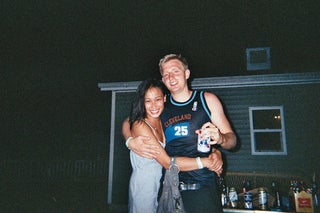 S
What looks like a child's sized Mark Price jersey and a can of PBR? What a fucking hoopster.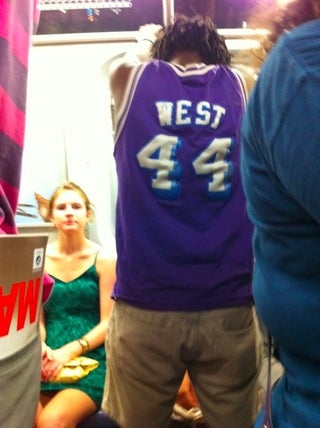 S
This might not be that obscure but this picture was taken on the L train, so you know it's ironic.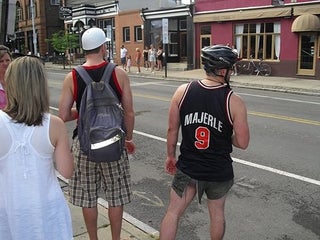 S
Thunder Dan Team USA, a bike helmet, and (torn?) jorts? Hoopster.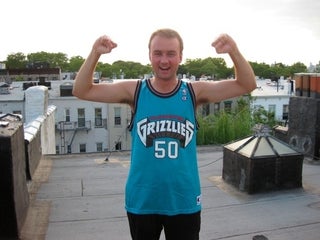 S
The first of many Bryant Reeves submissions. Shot on what looks to be a Brooklyn (Bushwick?) rooftop.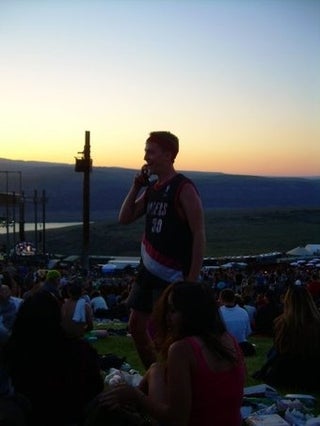 S
You just know this is at some Superchunk tribute band show.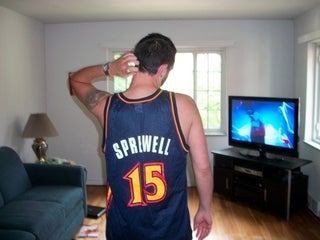 S
On screen: Most likely the Wes Anderson filmography.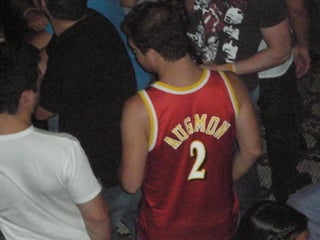 S
Stacy Augmon wasn't that bad, guy, so the joke's on you.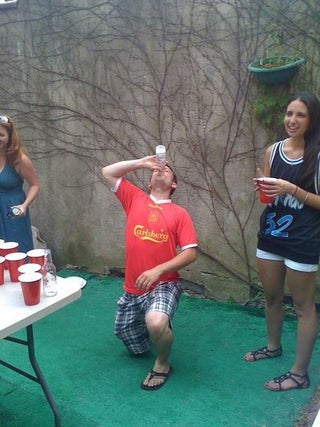 S
Ambivalent. Much like most teams' feelings about signing Shaq. Very clever, young lady.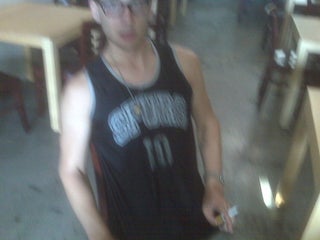 S
Blurry Keith Bogans? You're crazy, Silver Lake.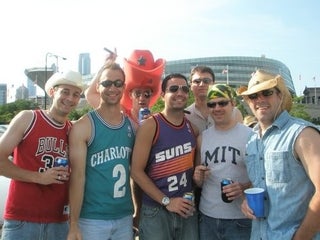 S
Googs and Grandmama haven't been in the same picture together since that incident at Luther Campbell's house.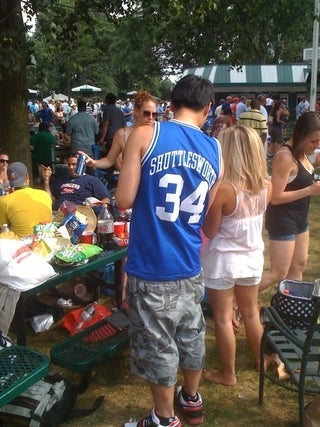 S
"He's not even a real player, dude. Are those Teenage Fanclub imports fake too?"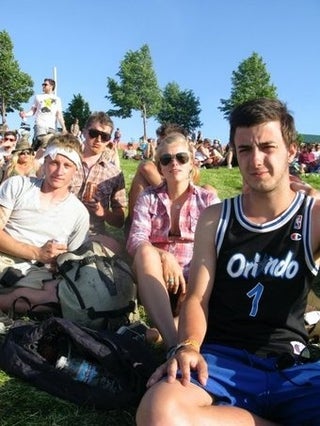 S
If that was Kiwane Garris, this guy would win. But it's Penny Hardaway and we all know it.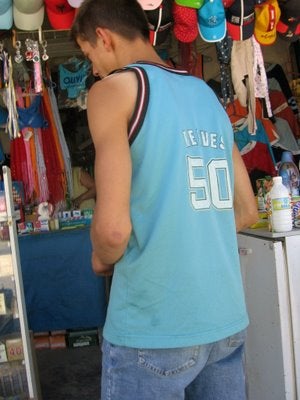 This Bryant Reeves is actually worn by an Albanian peasant. That's not ironic. Next.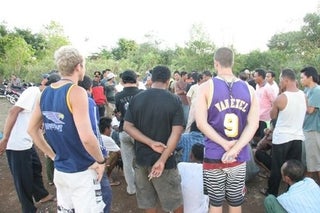 S
Nick Van Exel Nuggets would've been better. We all think of him as #31.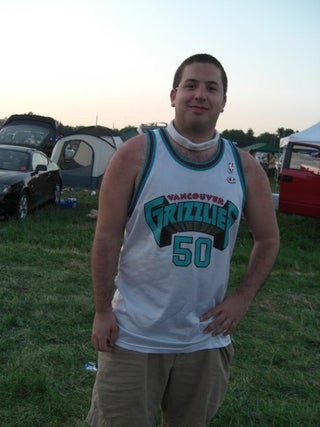 S
Bryant Reeves at the Indy 500? We're getting there.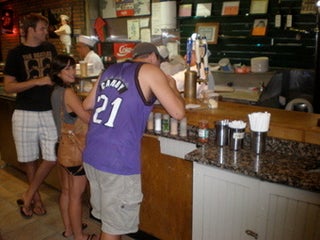 S
Raptors Camby in a New York pizza place?! We're almost there.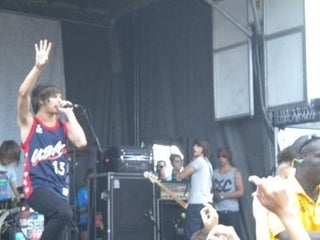 S
Team USA Shaq on a Warped Tour performer? Good gravy that's almost too much. We're getting warmer.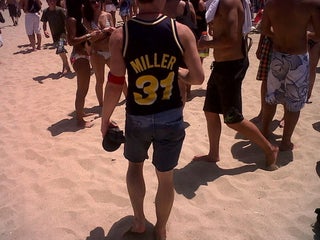 S
Flames of Ironic Fire Coat Blog Office's Walls, the awful headlines will say.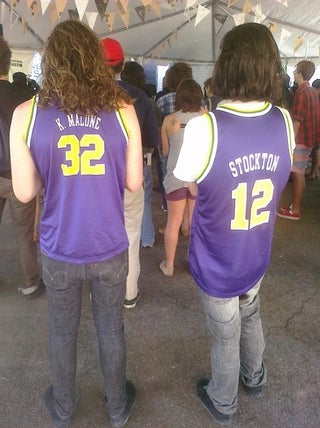 S
"stockton and malone spotted at Toro Y Moi's set (at urban outfitters, no less), SXSW 2010." And we have a winner.
That was fun, wasn't it? Here's a slideshow of more hoopsters in action from Look At This Fucking Hipster. Thanks to everyone that sent in submissions and repeatedly told me about Straight Cash Homey.