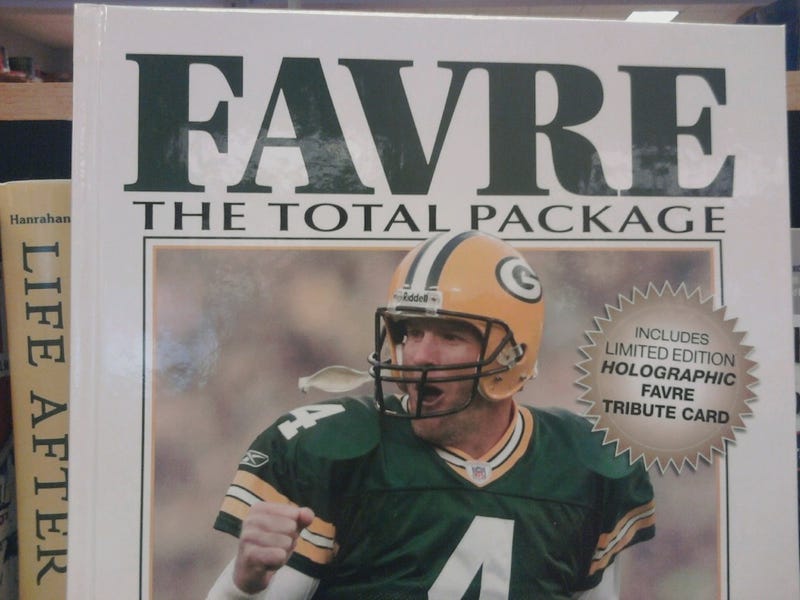 As the league's investigation rolls on, it's time for the media to hammer all the angles and the pundits to weigh in. Whose coverage hits it on the head, and whose comes up short?
•Favre says he'd be willing to sit if his elbow tendinitis gets worse. That looks a heck of a lot better in the history books than DNP: Cock shots.
•You know who has no sympathy whatsoever for Jenn Sterger? Mike Ditka. You know who's probably sent some Archer Heights schoolmarm a photo of his FUPA? Mike Ditka.
•Charles Barkley says the media's trying to make this a story when it's just "between [Brett], the girl and his wife." That's sexual harassment, Charles, and that's turrible.
•Okay, it made The Colbert Report. It's officially news.