I'll let Chris explain how Chris "went the extra mile and dominated the Jenn Sterger costume competition."
It wasn't just with my uncanny resemblance to Jenn. ...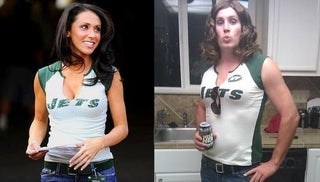 S
It was with the 40 wallet-sized cock pics I handed out in downtown Austin last night.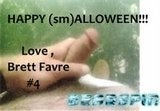 $10 at walgreens. Money well spent.