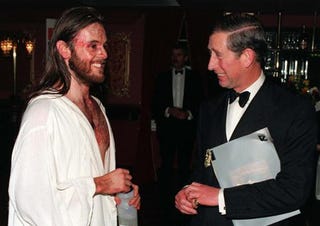 Of course, most of the nation will spend the weekend embroiled in sprouts, drinking heavily, and most definitely not sitting down to rewatch Mel Gibson's incredibly inaccurate and rather over-the-top remake of The Life of Brian.
Some will even go to church to pay their respects to a young carpenter called Jesus (the adopted son of Joseph), who was born in a barn and then embarked on a carpenter's life of making lovely tables and hilarious hat stands, before discovering that he had magic in his hands.
Crazy times.
Anyway, to celebrate Christmas, The Spoiler thought it high time to list 10 footballers who wouldn't look out of place rocking up to a stable at 4 a.m. drunkenly prattling something about following a star. You can enjoy them after the jump…
1. Ricky Villa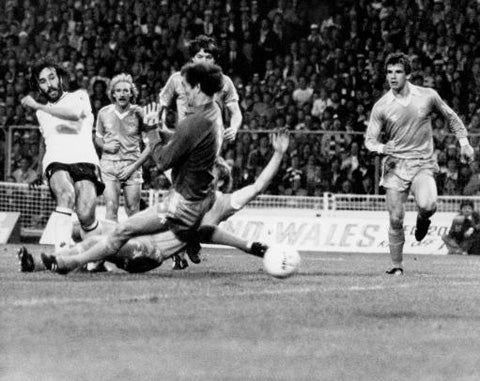 2. Jonathan Greening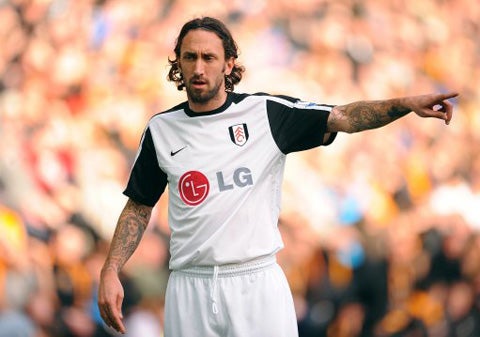 3. George Berry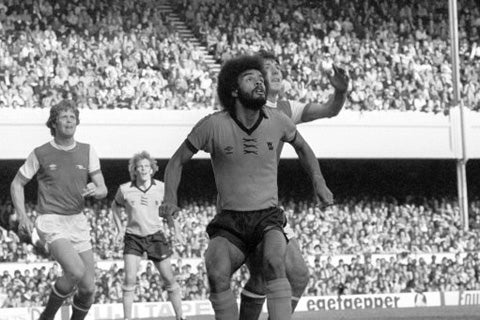 4. Alexi Lalas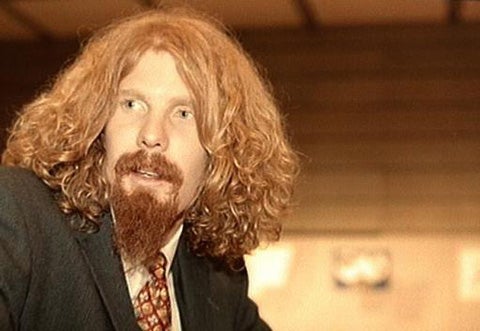 5. Paul Breitner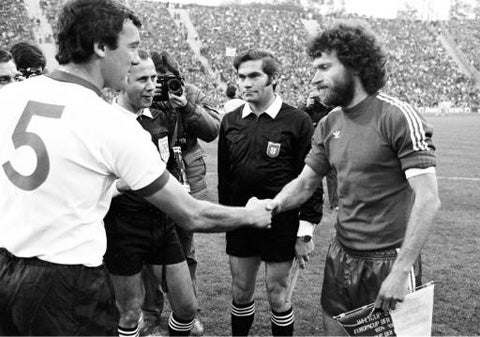 6. Sergio Batista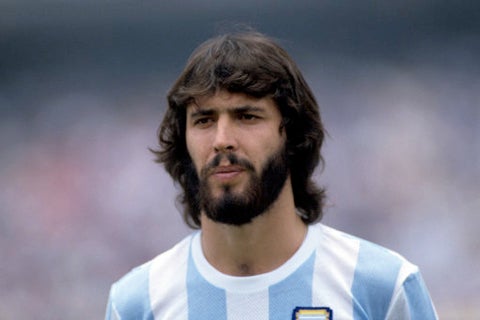 7. Gennaro Gattuso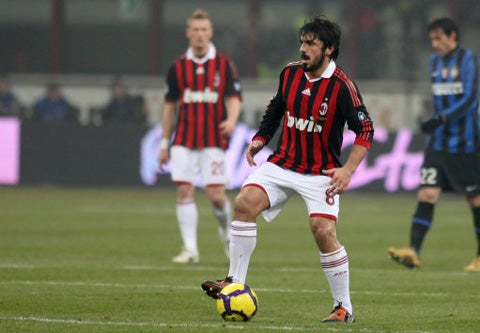 8. George Best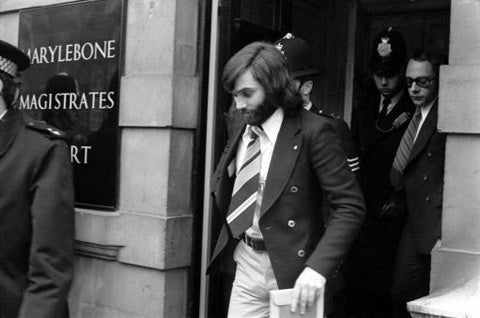 9. Socrates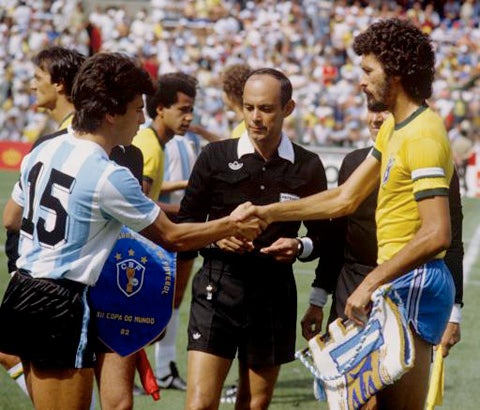 10. Claudio Caniggia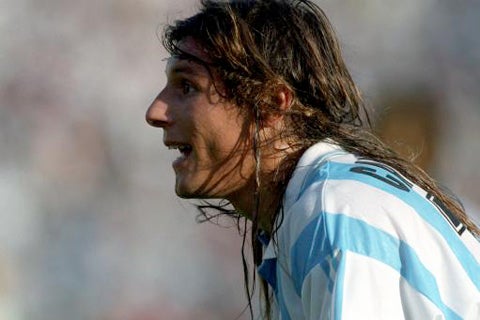 This post, written by Josh Burt, is republished with permission from The Spoiler. Go there often if you like soccer stuff.