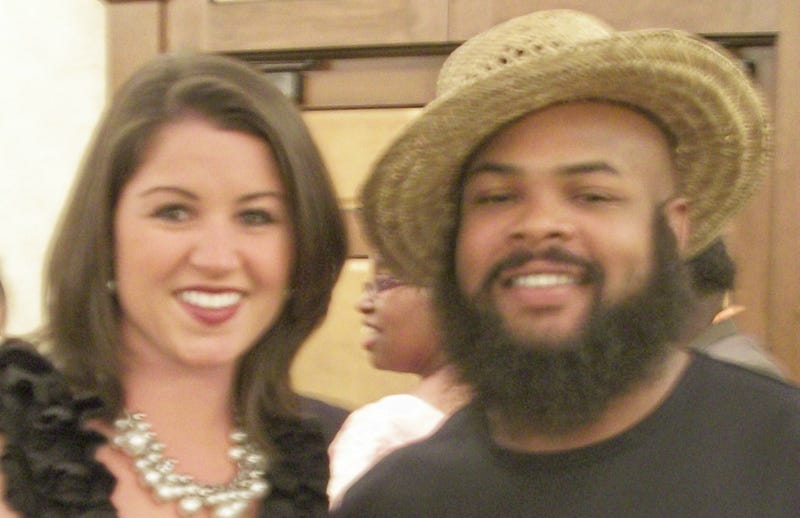 T.J. Duckett, known best to you as the guy who'd replace an easily-winded Warrick Dunn in Madden '05, told the Huffington Post, in an exclusive interview, that he will shave his beard of two years and donate the proceeds to charity.
Here's HuffPo:
He also had been participating in annual fundraising for St. Baldrick's Foundation since 2005, growing out a beard and directing anyone who noticed to a donation fund. He grew a beard throughout each football season and then would shave it off at an event, donating the funds he accumulated for the charity.

Duckett realized that those moments of giving back were more important to him than his past occupations.
Oh, Duck, we say in our best Peggy Olson voice, the Seahawks cut you in 2009 so that they could sign Edgerrin James, and you haven't played in the NFL since. Your beard might not fetch Brett Keisel prices.