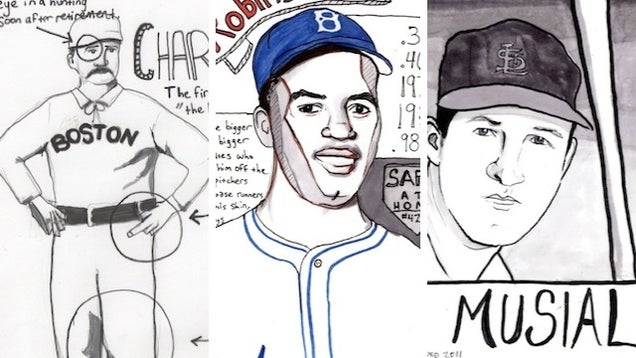 Summer Anne Burton is drawing every member of the National Baseball Hall of Fame in chronological order. She began the project in January, 2011, and she would be thrilled to draw your favorite baseball player for you. Here are some of her drawings. Click the images to expand.
You can check out more of her work at her website.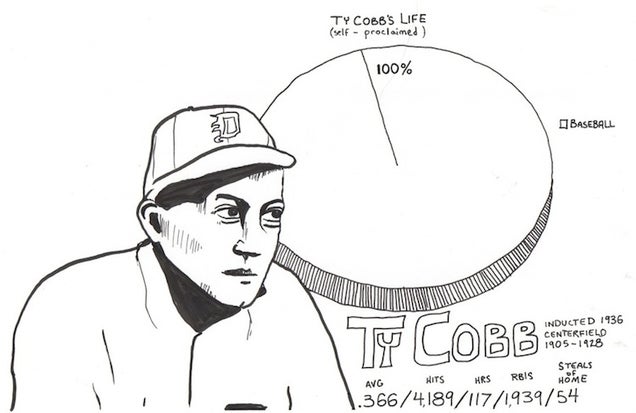 S
Ty Cobb, inducted 1936.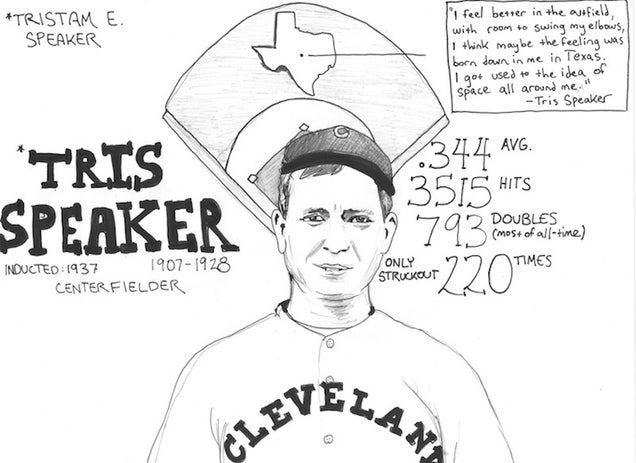 S
Tris Speaker, inducted 1937.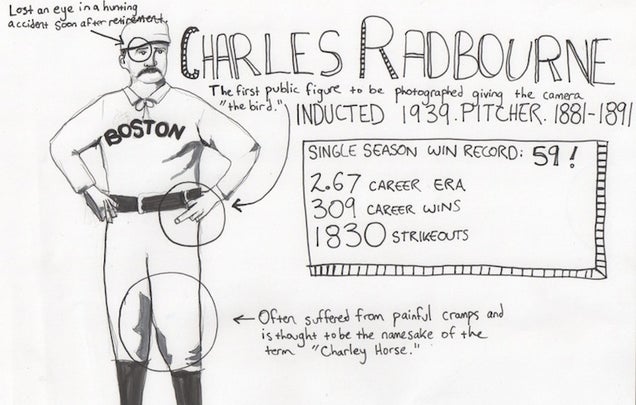 S
Charles "Old Hoss" Radbourn, inducted 1939.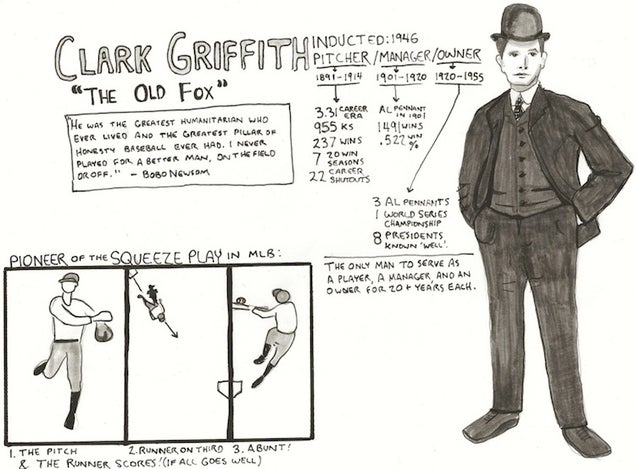 S
Clark Griffith, inducted 1946.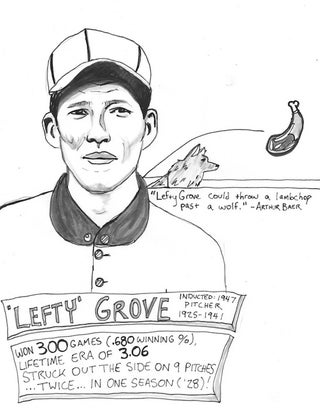 S
Lefty Grove, inducted 1947.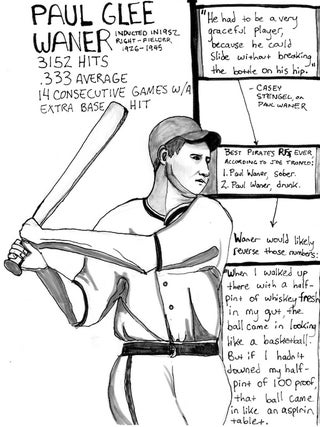 S
Paul Waner, inducted 1952.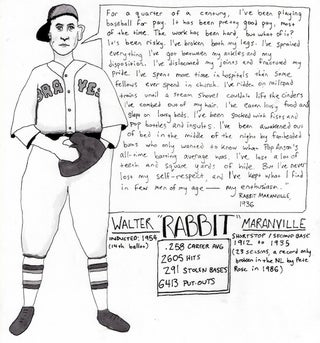 S
Walter "Rabbit" Maranville, inducted 1954.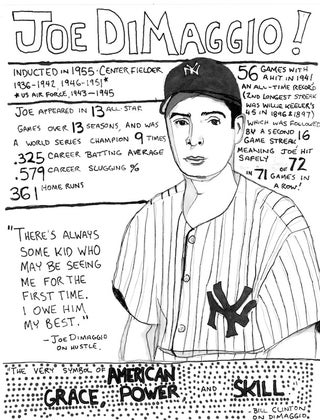 S
Joe DiMaggio, inducted 1955.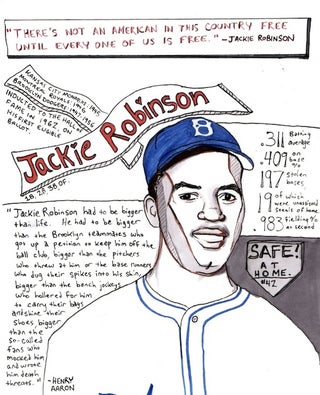 S
Jackie Robinson, inducted 1962.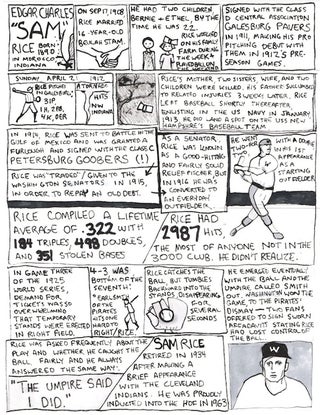 S
Sam Rice, inducted 1963.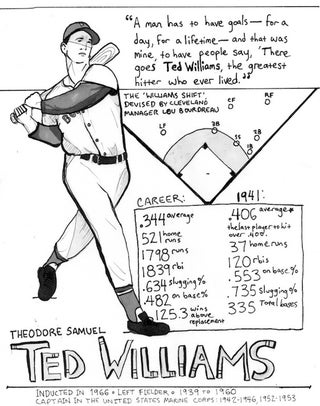 S
Ted Williams, inducted 1966.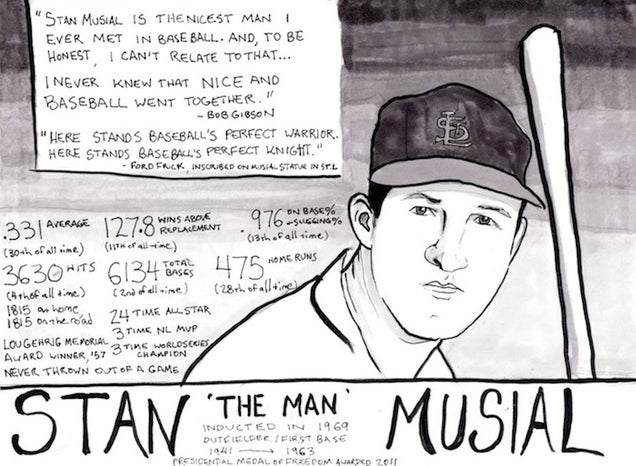 S
Stan Musial, inducted 1969.
Visit Every Hall of Famer for more of Summer Anne Burton's work.