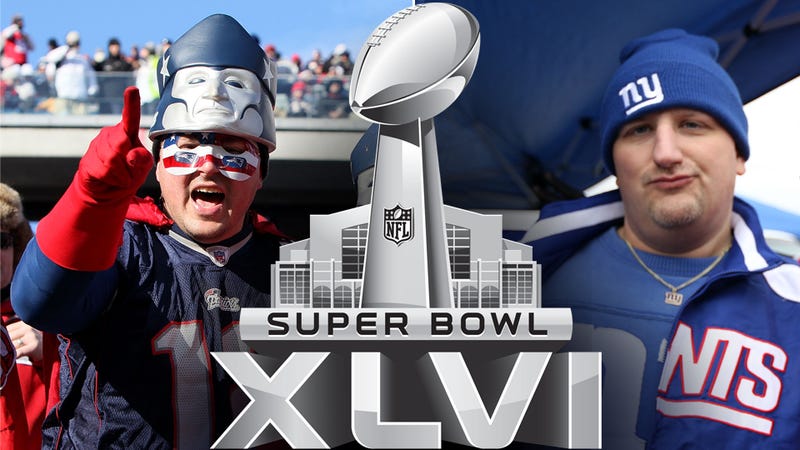 The Super Bowl is so big, we're doing an open thread for the pre-game show. Deal with it. The fun starts now on NBC.
We're here for six hours so of course we want some live updates from the team hotels. Were there chocolates on the pillows? How did the players sleep? Did Lawrence Taylor send over any [age appropriate!] hookers? Randy Moss and that insanely close talker, Alex Flanagan have us covered—Pats and Giants, respectively.
Serious news man Matt Lauer checks in with an interview with President Obama. Let's see if Matt asks if at least Obama knows when he was inaugurated.