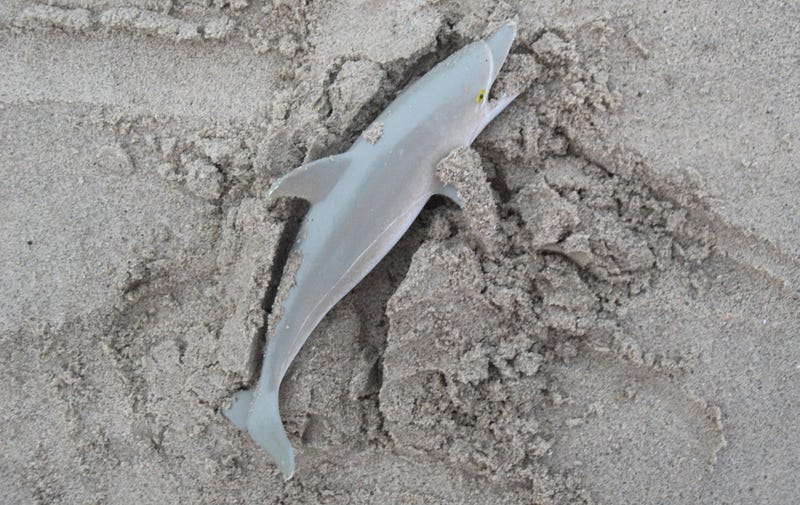 Believe me when I tell you that I say this with zero malice: the Dolphins are a pathetic franchise at the moment. It's not so much that two weeks ago they were certain they were going to have Peyton Manning throwing to Brandon Marshall and Reggie Wayne, and now they may have to content themselves with Richard Marshall. It's how desperate and open their one-sided courtship has been, and how publicly they were turned down. The Dolphins are the guy proposing on the stadium jumbotron and getting shot down.
It all started off so promisingly. Miami was everyone's logical landing spot for Manning because of their black hole at quarterback. When Washington made the move to get Robert Griffin III, we all fired up the Photoshop to put Manning in Teal. And why wouldn't he want to play there? We've been conditioned (thanks LeBron) to think that athletes want nothing more than sunshine and beaches and zero income tax, and he already owned a house in South Florida. Yes, a part of us knew that Manning was only going home when he flew there immediately after his tearful press conference in Indianapolis. But it was a perfect fit.
We know now that we projected Manning as a Dolphin based solely on the cold logic of football: Miami needed a quarterback and could afford to pay Manning whatever he wanted. That's the danger of anointing any team a "favorite" before the player actually starts to decide. So maybe the media is partly to blame for getting the Dolphins' hopes up. Still, they eagerly went all in, doing nothing to downplay the hopes of their fans. It was almost as if they thought the power of positive thinking could simply will Manning to Sun Life; The Secret of NFL free agency. Ask, believe, deceive.
So we get things like the local CBS traffic copter hovering near the airport to catch a glimpse of Manning touching down on Florida soil, and "Manning To Miami" billboards with an accompanying website (which remains ever-upbeat in the face of reality, a heartbreaking testament to hope and delusion), and even an awful song and Youtube video, the last refuge of the desperate fan.