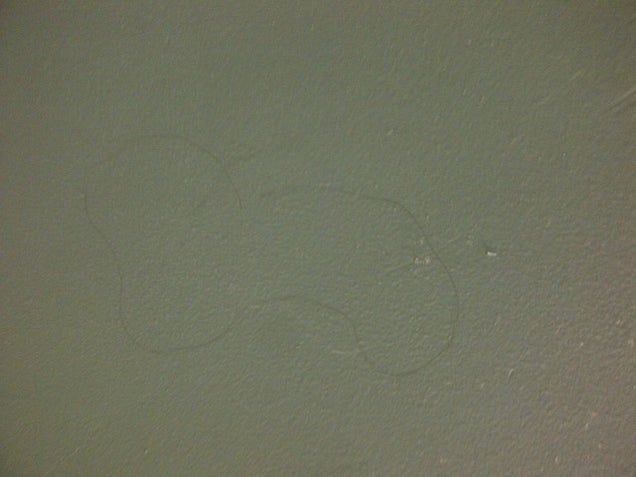 I know you were worried, but rest assured, here is your weekly dong fix. We get things started this week with a submission from none other than Dong Curator Emeritus, Brian Hickey. In his own words: "This is actually a hair on my bathroom wall. The fuck did that happen?" Please remember to support our dong endeavors and send in any would-be penises to the tips department.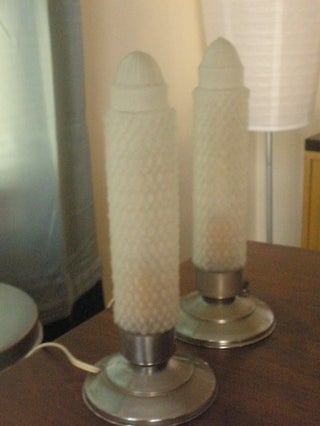 S
This submission comes from Adam, by way of ebay. Someone is auctioning off a pair of gorgeous turn of the century donglights.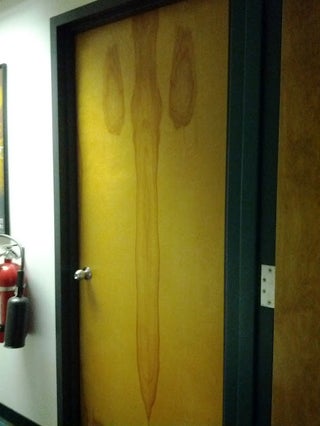 S
Here's a door to an office in Bill G.'s workplace. Maybe they just do away with name plates and go for character trait representations.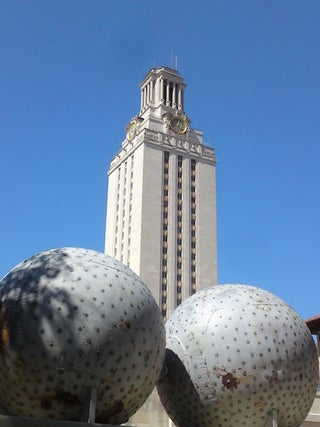 S
Thank's to Dustin we have this giant dick at the University of Texas.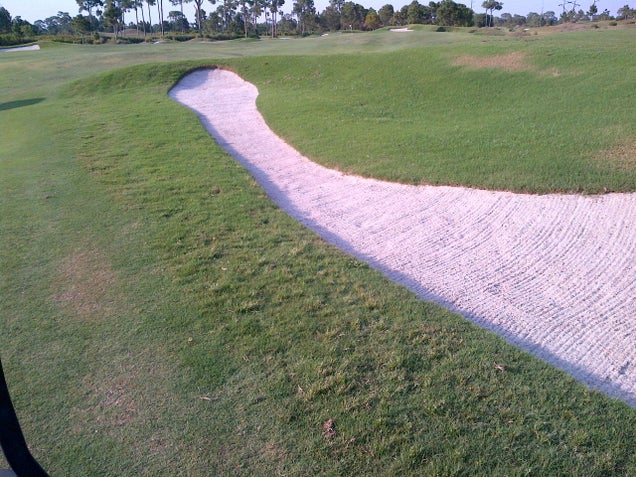 S
Reader Jeff sends along this bunker at the PGA Golf Club at Port St. Lucie.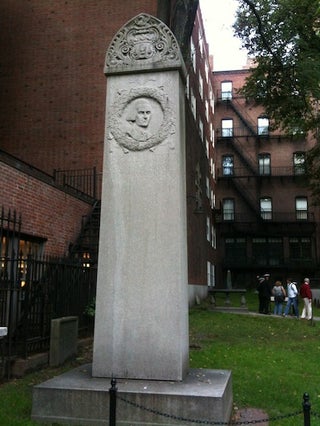 S
John Hancock is buried under a giant dong in Boston. Sounds about right. Thanks John S.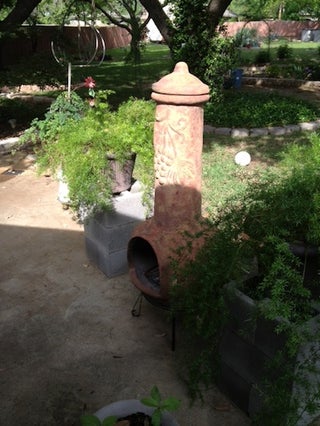 S
Reader Josh found this giant dong at his father-in-laws. Also, sounds about right.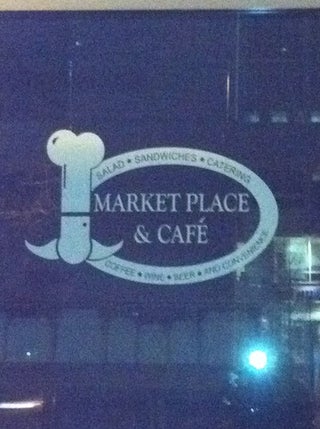 S
A different Josh sent in this logo from a local cafe. Bone appetit.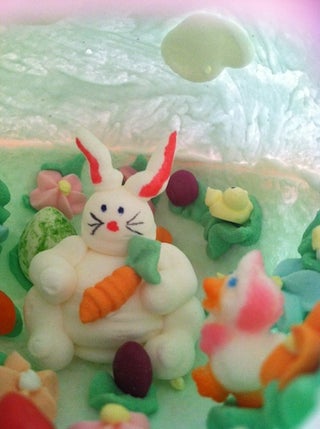 S
Katie brings us this new interpretation of the carrot-dong and a frisky feeling rabbit. Happy belated Easter.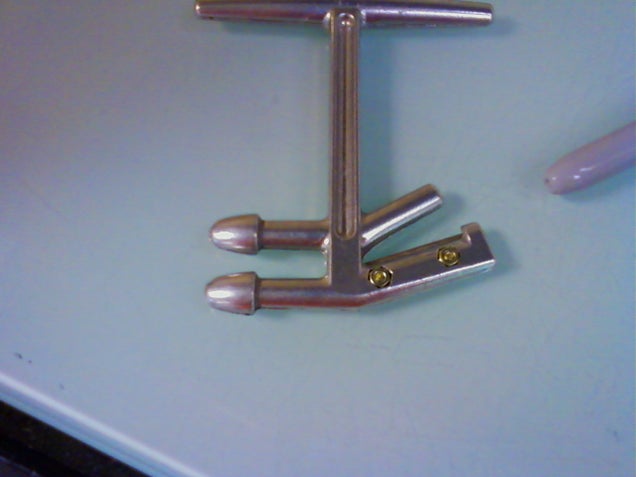 S
Reader Matt informs me this is some sort of tool for strapping things to other things or something and not a means of pleasuring the world's tiniest vagina.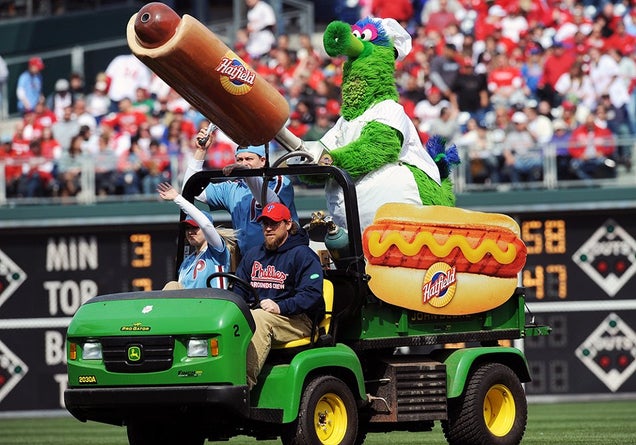 S
Here we have the Philly Phanatic riding along with his giant hot dog dong shooting things at people. Pretty typical day for him, I'm guessing. Thanks be to Michael.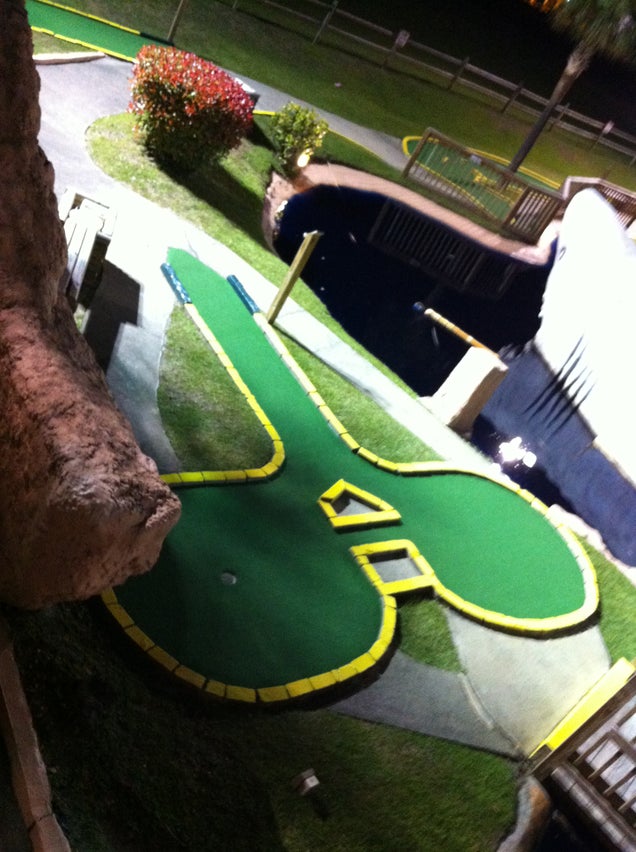 S
Some more golf dong, this time provided by the double-dong named "Pete Richards."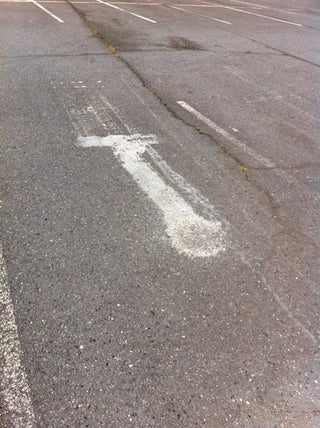 S
Thanks to Saeed, we now know where the rubbers meet the road.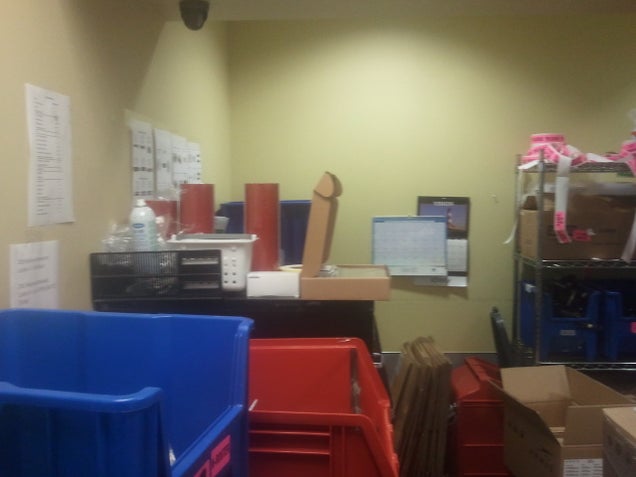 Sean B. sends in the confusing Box Dong. At this point, if things don't work out here for me, at least I have Big Johnson t-shirt writing to fall back on.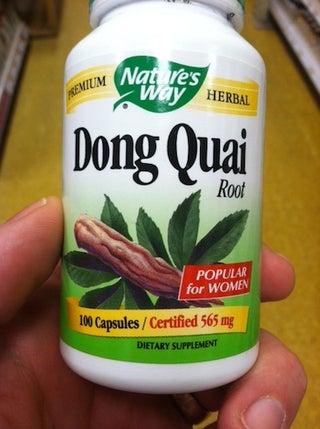 S
Finally, Tony provides the unembellishable Dong Quai root.