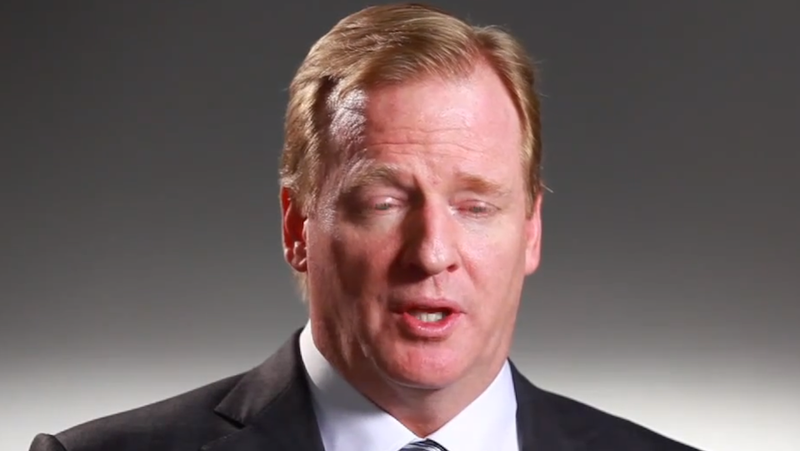 Tomorrow, Roger Goodell is set to hear the appeal on all four current and former Saints players who have been suspended for their respective roles in the alleged New Orleans bounty program. On Friday, the NFL released less than 200 pages worth of documentation it intended to rely upon to uphold the suspensions. Phil Williams, agent for one of the four players, former Saint and current Green Bay Packer Anthony Hargrove, is calling bullshit on the whole thing and put it in writing.
"(D)id you sincerely consider what you gave the NFLPA sufficient enough to tarnish men's careers and reputations? If you believe the 'evidence' to be so substantial that you would espouse the 50,000-plus page file, why would most of those pages have zero to do with 'bounties' or even 'pay-for-performance?'

"Do you actually have any concrete evidence that any player from another team was injured as a result of a 'bounty' and that a player from the Saints was therefore paid accordingly? Can you honestly say that the Saints employed a 3-year 'bounty program' if no one was ever paid for a 'bounty?' Would that not constitute one of the worst followed programs ever witnessed?"
The NFL provided less than 200 pages of the reported 50,000 page file it had amassed during its investigation. Among the information provided was Sean Pamphilon's side of the story and random newspaper articles. Not exactly helpful to guys trying to defend themselves.