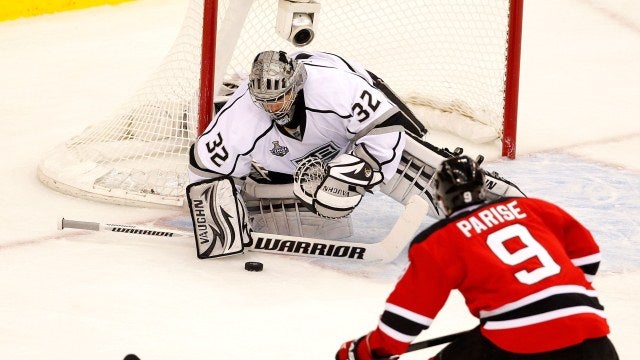 S
As reported by the Star Tribune's Michael Russo, the Minnesota Wild have pulled off quite the NHL free agency coup. The team has agreed to terms on a 13-year contracts with defensman Ryan Suter and forward Zach Parise
Such a tandem should do a great deal to help the Wild, which has missed the playoffs each of the last four seasons, reach a higher state of relevance in the NHL. Parise tallied 31 goals and 38 assists with the Devils last season, and Suter scored a career high 46 points as one of the league's best defenseman. Both Parise and Suter are also veteran's of the U.S. Olympic team, helping the U.S. to a silver medal in 2010.
Both players will receive $98 million dollars over the course of their contracts, and it looks like the two were a package deal.
Suddenly, hockey in Minnesota just got a lot more interesting.
Wild Fireworks on the Fourth of July [Star Tribune]