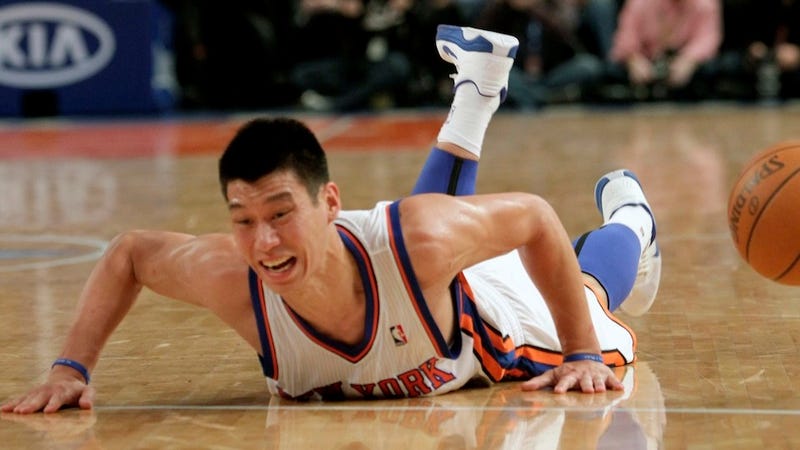 From a purely basketball standpoint, there are very few fans and GMs who would take Raymond Felton over Jeremy Lin (and Jared Jeffries!). But Houston's offer sheet to Lin, with that massive $15 million salary in the third year, makes this about a lot more than basketball, or Linsanity. As the Knicks are currently constructed, Jeremy Lin would cost them about than $58* million in 2014-2015.
That's what Carmelo Anthony was referring to when he called Lin's contract "ridiculous," and it's sort of hard to argue.
Here's how $14.8 million in Lin's pocket skyrockets to $58.3 million in James Dolan's checkbook. It starts with a loophole in the Gilbert Arenas provision, which penalizes a team looking to match an offer sheet. In this case, the Rockets can average Lin's salary against their own cap—roughly $8.4 million a year. But the Knicks, if they were to match, would take a hit on each year's actual salary. So in 2014-2015, they'd be on the hook for all 15 million.