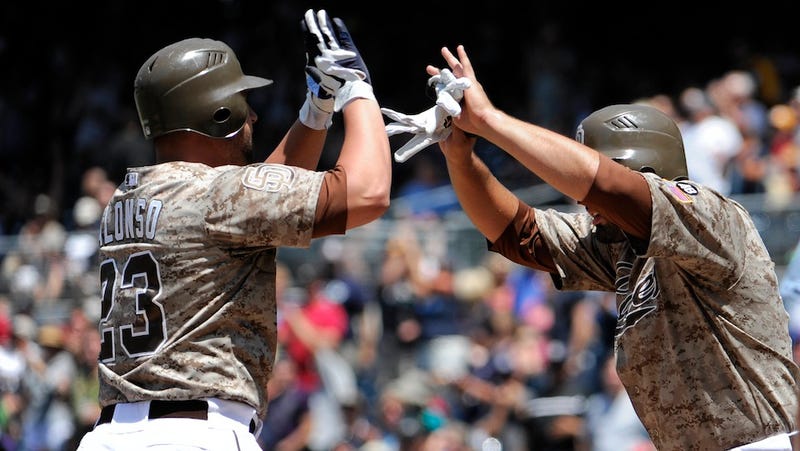 Don't think there's a market bubble going on in MLB? Look at this, from the Associated Press:
A group headed by former Los Angeles Dodgers owner Peter O'Malley and including pro golfer Phil Mickelson reached agreement Monday to buy the San Diego Padres from John Moores.

The purchase price is believed to be around $800 million.
$800 million for the Padres. Sounds high, but maybe the team has more fans than we thought. Nope:
The agreement came months after Jeff Moorad's attempt to buy the team on a layaway plan fell apart. Moores' deal with Moorad, who began his attempted purchase of the club in 2009, was valued at about $500 million.
The San Diego Padres are still the same San Diego Padres they were in 2009. Hell, they may even be worse: The 2009 Pads had Adrian Gonzalez and Jake Peavy. The new team doesn't have a comparable star, unless you really like Carlos Quentin. And the Padres rank 14th out of 16 National League teams in per-game attendance, which is the team's worst showing since 1995.
So why are they "worth" $300 million more than they were three years ago? It's simple. Big television contracts make every potential owner squeal.
We've written before about the craziness cable-television money has brought to baseball (here and here, to name recent instances). The $2 billion sale in May of the Dodgers—to guys who do not have $2 billion—exemplified this lunacy. (The Dodgers think they will get $4 billion from their next TV contract.)