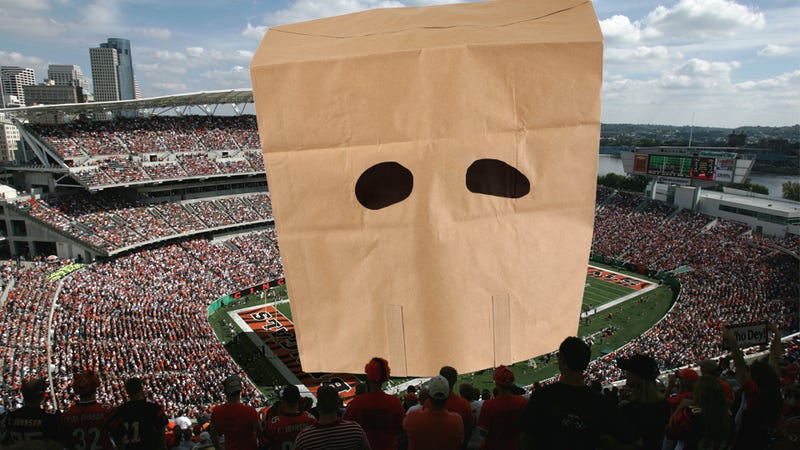 On paper this is kind of a rough first act for week two, but who cares? It's still football and usually it's these god-awful looking games that become the most compelling. So trust me when I tell you, this Browns-Bengals game is going to be one for the ages.
Cleveland at Cincinnati (CBS): [Safety bites on pump fake.] This game will blow.
Kansas City at Buffalo (CBS): Bill's defensive end Marcel Dareus returned to practice this week after the shooting death of his younger brother.
Dareus' brother, Simeon Gilmore, was one of three people killed Sunday during a burglary in the Birmingham, Ala., suburb of Pelham. Authorities said 20-year-old Jon Staggs Jr. has been charged with capital murder and burglary.
Dareus missed only one practice while returning home to grieve with his family in Alabama.
New Orleans at Carolina (FOX): I wonder if we'll hear anything about this guy?