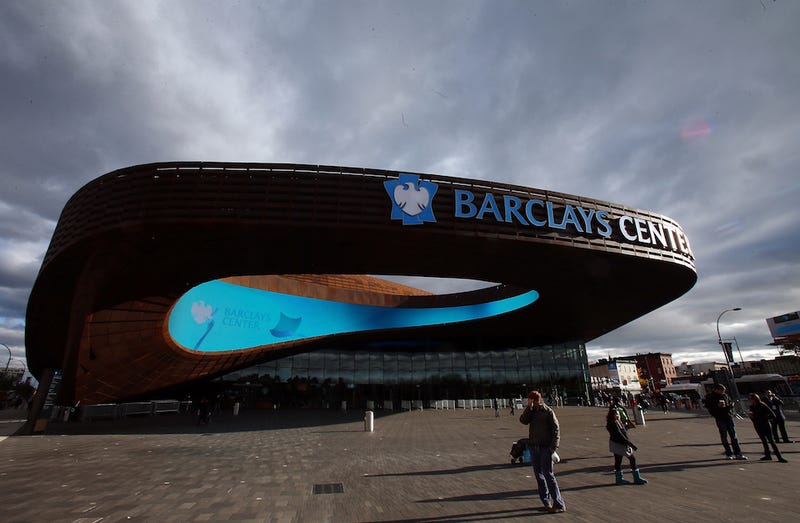 A few minutes ago The New York Times' Richard Sandomir sent the following tweet:
Appears to be true: Knicks-Nets game will be cancelled. Mayor Bloomberg about to announce it.

- Richard Sandomir (@RichSandomir) October 31, 2012
And then came this from Howard Beck:
Another source confirms what my colleague @richsandomir just tweeted: Mayor to announce cancellation of Knicks-Nets game.

- Howard Beck (@HowardBeckNYT) October 31, 2012
But hey, at least people in Brooklyn still have power.