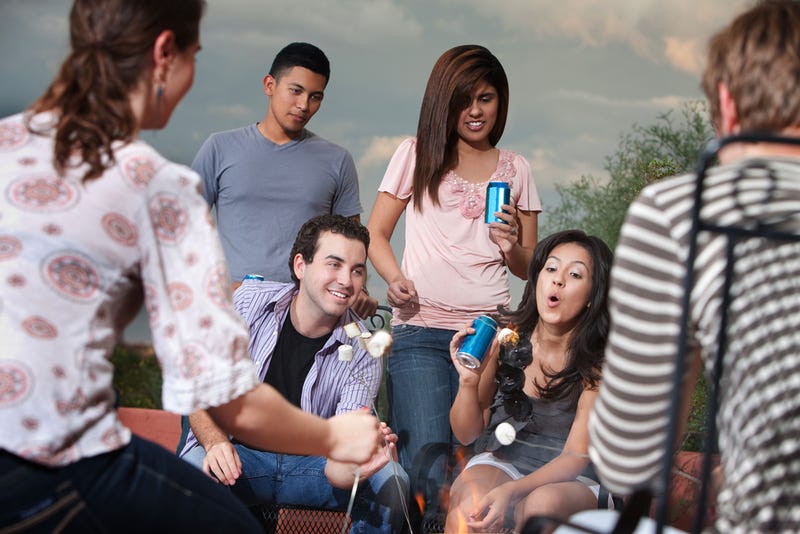 This weekend, so-called adults will have awkward high school reunions all across America. We asked you for your worst high school reunion horror stories. We're publishing our favorites during the holiday. Here's one, from reader "B. Green."
At my ten-year reunion (almost 10 years ago) my wife & I had a great time—we went to prom together and classmates were happy to see us married and such. But it was the attendance of my friend's..... mother that really set the night off. This highly intelligent friend of mine in high school had gone to Brandeis, and settled at USC to go to med school. Five years after we graduated, he committed an insanely stupid and depraved act involving a samurai sword and a woman in Koreatown. He left his backpack behind with his wallet inside, and the cops went right to his door, which his mother answered (more on that later). Needless to say, my friend got 30-plus years to life in prison for his crime.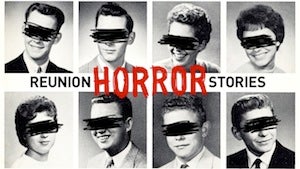 Image: Creatista/Shutterstock.