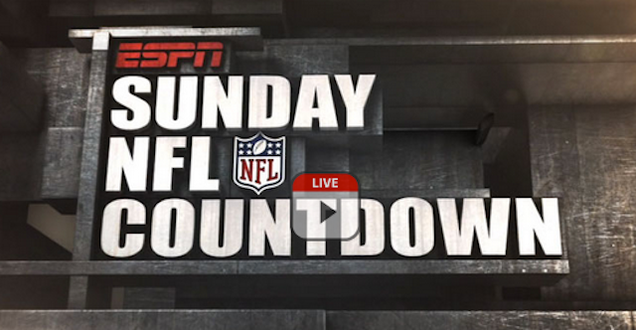 It appears ESPN will not be subjecting its viewers to a misguided, probably-sponsored-by-a-light-beer segment with a cast of uncomfortable extras centered around a hilariously out of touch gasbag.

For the 2nd straight week, ESPN has canceled Frank Caliendo's comedic segment on Sunday NFL Countdown. The segment has Jerry Jones in it.

— Fang's Bites (@fangsbites) December 9, 2012
It appears this has
more to do
with this being the second consecutive week to involve
tragic NFL news
and not because the segment itself is somehow unworthy. Sometimes the moment requires
decorum
.