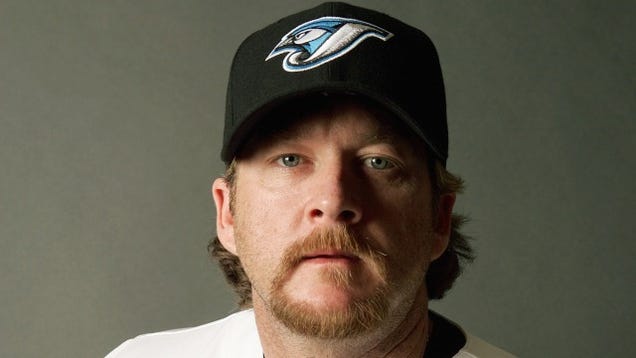 What's up, ladies? You see that handsome mug up there? That belongs to Gregg Zaun, former catcher for the Toronto Blue Jays and various other MLB teams. Pretty goddamn sexy, isn't he? Pump the brakes, though, sister. Don't think that you can just walk right up to him and expect to get a piece of what the Greggster has to offer. He only accepts A+ talent.
The rich girls from TO must be home from college. Tubby, unfortunately manish, and super stuck up are all at Hemingways tonight

— Gregg Zaun (@greggzaun) December 19, 2012
You wanna be in the Zauntourage? Lose the attitude and some weight, too, while you're at it. You are seriously bumming Gregg Zaun out.