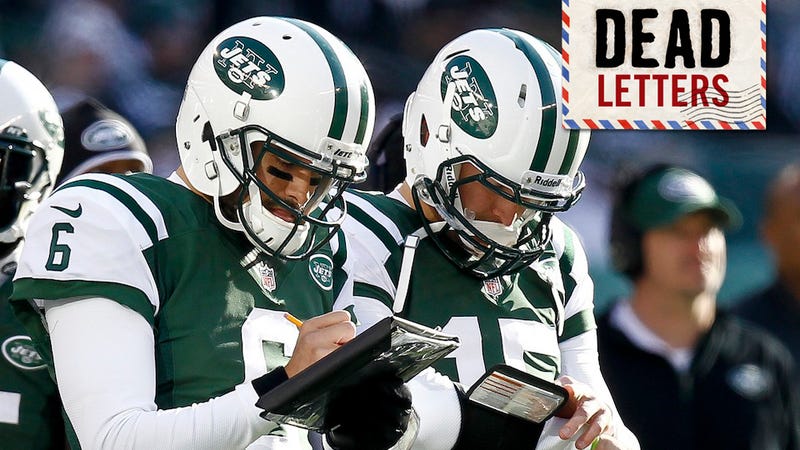 Welcome back to Dead Letters, the feature in which we reprint our favorite fan mail from throughout the week. It's like Deleted Scenes, but without all the scuzz money. We should take this moment to remind you that all emails to Deadspin and its editors are on the record unless otherwise specified. Now for your letters.
Subject: Youre a fag
From: Nick Colace
To: Drew Magary

Go Pats
Subject: Are you mentally challenged???