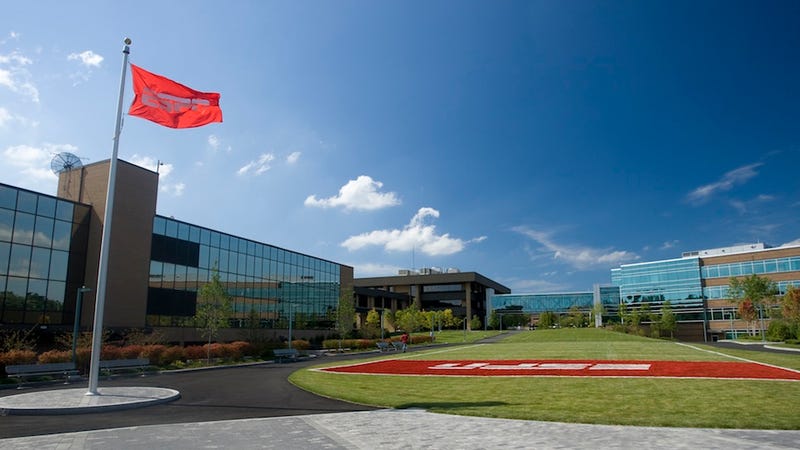 Here is an ESPN.com story written by ESPN college football reporter Brett McMurphy about the battle between ESPN and NBC Sports for Big East broadcast rights:
ESPN has until Thursday to match NBC Sports Network's seven-year, $20-$23 million per year offer to retain the Big East's media rights, league sources told ESPN.

[...]

ESPN has had the Big East's basketball media rights since the conference was formed in 1979.

ESPN spokesman Josh Krulewitz declined comment Friday night.
ESPN's house contains many mansions. We've joked about this sort of thing before, but there really is nothing in the media world quite like ESPN. (Imagine if The New York Times and CNN merged and bought exclusive broadcast rights to the 2016 Republican National Convention.)