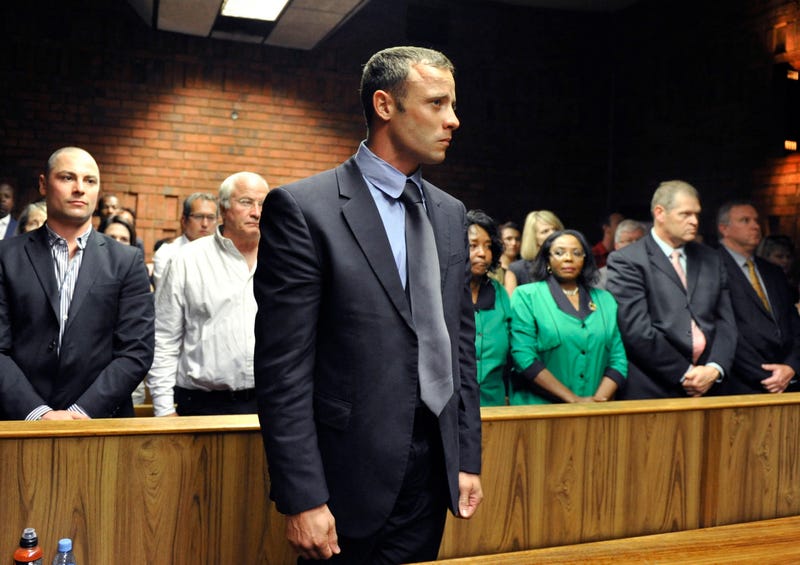 According to South Africa's Eyewitness News, Hilton Botha, lead investigator in the Oscar Pistorius shooting, was allegedly involved in a drunken shooting incident with three other police officers in 2011.
It is alleged the three law enforcement officials were drunk while driving a state vehicle when they opened fire on a mini-bus taxi loaded with passengers. They were arrested in 2011.

Police have confirmed Botha was arrested for the shooting. The charges were initially dropped, but have since been reinstated.

Police spokesperson Neville Malila said "There was a decision taken by the DPP's office to charge the members, each one of them with seven counts of attempted murder. That was the number of people that were in the taxi."
We told you Monday morning that Botha had a rough day at the bail hearing as he stumbled and backtracked while under cross examination by Oscar Pistorius's attorney. His credibility took a hit Wednesday and it may be gone entirely by the time the hearing resumes Thursday.