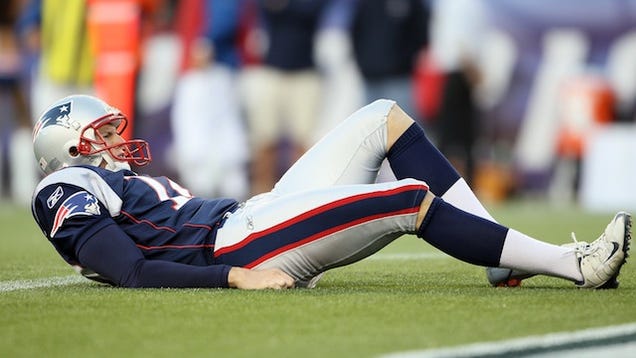 Zoltan Mesko is a punter for the New England Patriots. He got pretty bored on Wednesday.
Would it be weird if I posted a pic of myself, poolside, in a speedo, holding two chihuahuas??? Thinking about it...

— Zoltan Mesko (@ZoltanMesko) February 28, 2013
I don't know Zoltan, maybe? But you shouldn't be asking us for permission. Do you whatever you want to do, man.
Huh. That's kind of weird.
[Spin It]