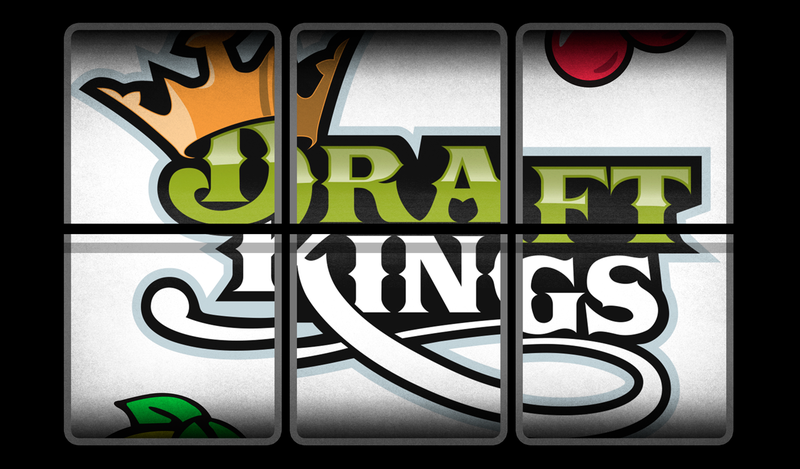 This week's must-read on the ongoing daily fantasy sports mess is Jay Caspian Kang's piece for the New York Times Magazine. It's sort of a hybrid personal odyssey/news item, beginning with Kang recounting how he gradually slipped into the DFS life by playing against friends, but eventually couldn't resist entering larger contests, where he found himself consumed by sharks entering dozens of entries to skim their profits from minnows like him.
That's where the profits are, as we've long known: something like 90 percent of the prizes go to just 1.3 percent of users. What Kang's piece reveals is that DraftKings and FanDuel know its power users are gaming the system through the use of scripts, to enter and adjust hundreds of lineups within minutes. FanDuel claims "anticompetitive" scripts are banned, but admits the company can't or won't do anything to detect or discourage them.
Sacco also said that one reason FanDuel allowed some scripting was that the company could not completely stop it. This confirms the suspicions of many in the D.F.S. community who believe that DraftKings and FanDuel do not regulate scripts because they have become so sophisticated that the companies simply don't know how to detect or disable all of them.
In light of DFS's rock-fast policy position that it doesn't need to be regulated, "we can't stop the cheating" is a pretty big admission.
(Left unsaid: companies that make their money on entry fees have no incentive to stop people from entering as many times as possible.)
These scripts are just another example in the litany of valid gripes with the way DFS is currently run: a select number of users with the time, inclination, and bankroll to gain a competitive advantage over the vast majority of users will take you for all you're worth. Once again: you will not win money playing daily fantasy.
I did, though.
Kang is still playing, even though he knows the odds are against him. That, I think, underscores a point that a lot of the screaming about daily fantasy from media outlets, including us, fails to acknowledge. For all its shadiness, for all the likelihood you'll lose money, it's still an awful lot of fun to play—and money is being paid out. If we've accepting gambling as a whole, I don't know why we can't accept DFS on the same terms: we know the house is running a con, but because we know it, then the players themselves aren't necessarily being conned.
I was somewhat late to the DFS party. I had seen and been turned off by the flood of ads this summer, but even after football started, I felt no inclination to play. I had read all the reports, knew about the loopholes that stacked the deck against me, and couldn't see the appeal. I even wrote about how it was a great idea in theory that was doing nothing but harming this country's chances at legalizing sports betting.