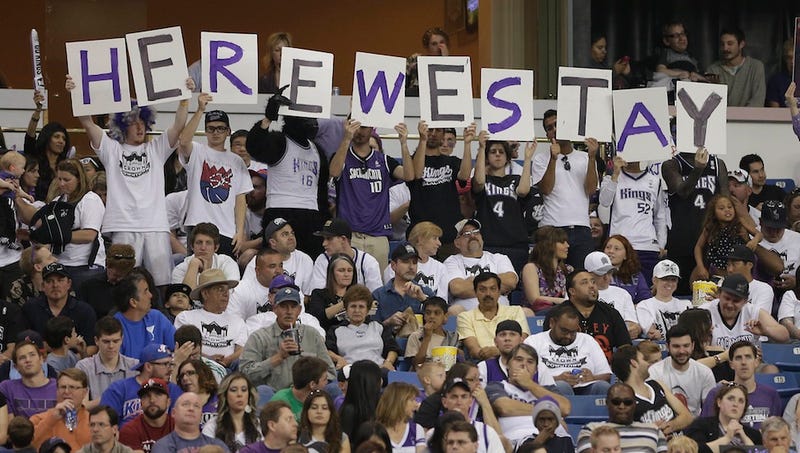 Three weeks from tomorrow, the NBA Board of Governors will vote on whether the Kings will be sold to Chris Hansen, who would move them to Seattle, or to a Sacramento group committed to keeping the team in town. They're bidding against each other, and no matter who wins, both cities will lose.
On the heels of a fourth major investor coming forward for the local bid, the Sacramento City Council voted late last night, 7-2, in favor of building a new arena. The deal is necessary to have in place when the ownership group makes it final pitch to the NBA on April 3, so it went through quickly, without much scrutiny or debate. Too bad, because it deserves to be examined: $258 million, nearly 58 percent of the total costs, will come from public money.
The debt would be borrowed against future parking revenues, a wishful scheme that's failed to meet projections in every city it's been tried. A watchdog group calls it "a horrible deal for taxpayers."
The city didn't have much choice. Keeping the Kings comes foremost in Sacramento, and to do that they must beat the proposed Seattle arena deal, where $200 million is set to come from public financing.
The situation is farcical, the NBA's plot downright sick. The citizens of Sacramento and Seattle, two basketball-mad cities that deserve better than this, have been forced to compete to see who will subsidize the mega-rich by gambling more of their cities' economic futures on high-risk investments.