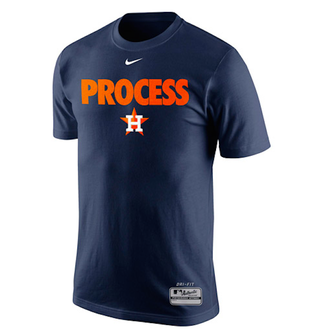 The Houston Astros had until 5 p.m. EDT today to reach a deal with lefty pitcher Brady Aiken, the first overall pick in this year's MLB Draft. The Astros did not reach a deal.
Jim Callis of MLB.com confirmed everyone's thoughts as the deadline passed without news of an agreement:
The Astros had a verbal agreement with Aiken for a $6.5 million bonus, but attempted to modify it after they claimed to have found something in Aiken's elbow during a physical. The team also roped in fifth-round pick Jacob Nix, who was also represented by Aiken's agent, Casey Close, and said they wouldn't sign Nix if Aiken didn't take the reduced contract. Nix also ended up without a deal.