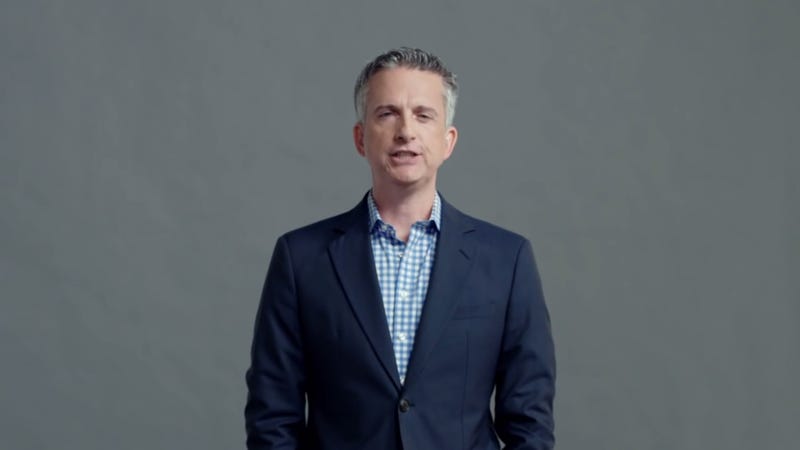 You wanna see some petty shit? Here's some extremely petty shit:

The beef here, for those who do not closely follow sports media comings and goings, is that for many years Bill Simmons wrote what he called the Annual NBA Trade Value column. The groundbreaking idea behind this column was Simmons ranking NBA players based on their trade value. It was a truly next-level concept.

Anyway, in his former capacity as Editor-In-Chief of Grantland—a now defunct sports and pop culture website that was shuttered shortly after Simmons orchestrated a coup in which four top editors at the site (Sean Fennessey, Juliet Litman, Mallory Rubin, and Chris Ryan) all quit on the same day to join Simmons at The Ringer—Simmons hired Jonah Keri to write about baseball for the site. Keri, who has been writing about sports on the internet for as long as such a thing has existed and was enjoying a successful career before Grantland was even an idea on a whiteboard, began writing an annual MLB Trade Value column for the site.