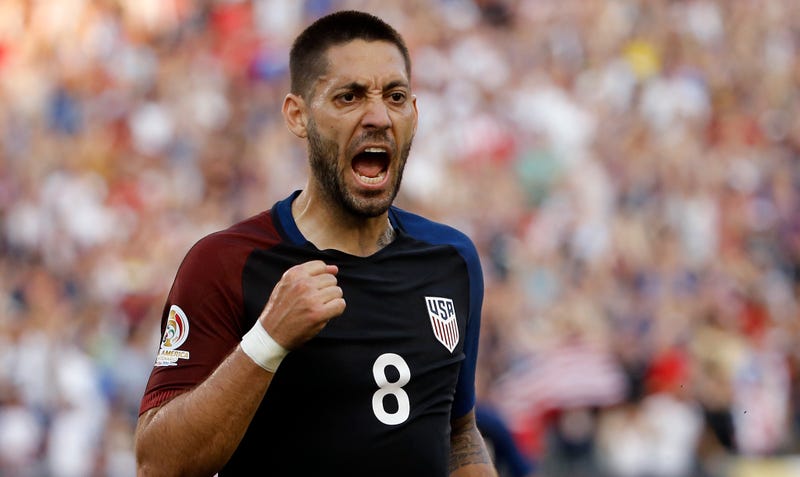 Last night, the United States Men's National Team took down Ecuador to book a trip to the semifinals of the Copa America. They've made it further than Brazil, Uruguay, and one of Mexico/Chile will, and for a team that struggled to score legit goals for most of 2016, a noble loss in the semis is a more than decent result. The U.S. most likely has Argentina next, and they are easily the best team in this tournament, with the best player in the world, and they've barely lost in the last year. There is, however, a chance that a stout Venezuela side can upset the Argentines and give the USMNT an easier (although not easy) path to the final and a shot to win their first major tournament ever (fuck the Gold Cup).

That would be the coward's way.
I don't want the U.S. to stroll into the final by avoiding Brazil and Argentina. Getting to the semifinals is enough of a moral victory to satisfy expectations. The United States is already playing with house money, so why not hope for a chance at the world's best? There is a minuscule chance that the USMNT can actually beat Argentina, but hosting a semifinal against a prime Lionel Messi is never going to happen again in the United States. I hope we get our shot, faint as it is.