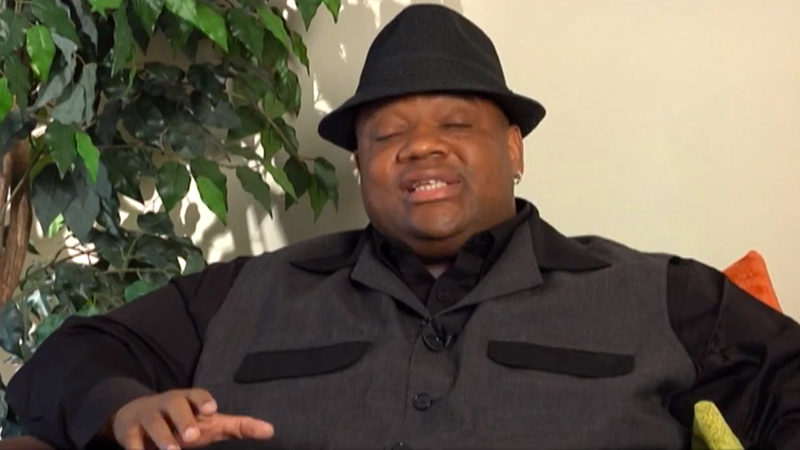 Originally published in Bloomberg View
Last week, a radical experiment took place in the world of sports programming: Fox tested a show for its new sports network that was not built around two guys arguing with each other in staged debate.
The show, tentatively called Red, White and Truth, is to be hosted by Fox Sports columnist Jason Whitlock. It was ordered up by none other than Fox News president Roger Ailes. He was apparently inspired by this interview, which was itself occasioned by Bob Costas reading an excerpt from a Whitlock column on Kansas City Chiefs linebacker Jovan Belcher, who had just committed a murder-suicide, and gun control during a Sunday Night Football game.
Whitlock told me that the show would be a combination of interviews and panel discussions—"a mishmash of Jon Stewart and Bill Maher," as he described it. "I think there's an opportunity to pump the brakes and be provocative without it being a shouting match."
Whitlock's many strongly held opinions include a high one of himself: Earlier this year, he wrote a column bemoaning the fact that as an online columnist he's ineligible for a Pulitzer Prize. He is also better known for lead-footing the gas than for pumping the brakes. (This over-the-top interview, in which he compared ESPN.com's treatment of him to that of Kunta Kinte, cost him his job on the network.) Which makes you wonder if Whitlock is the right man to carry out his own vision. But before we dismiss this whole project entirely, let's take a closer look.