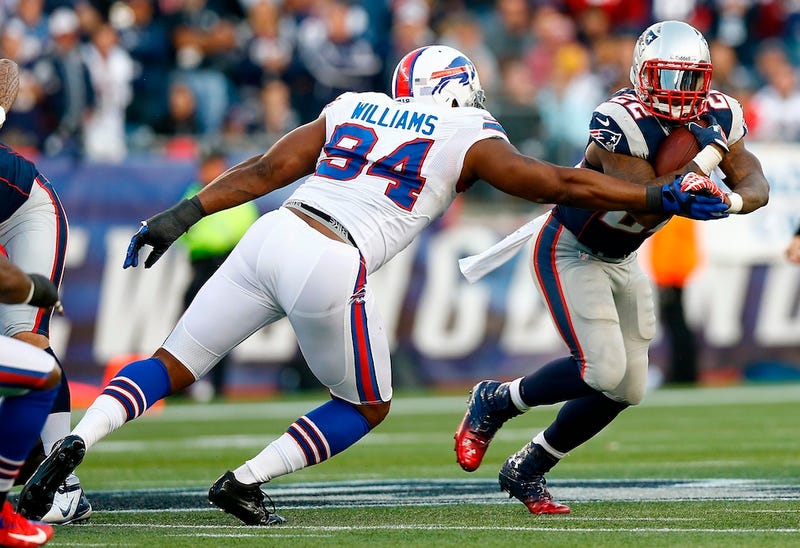 Ah, every annoying property/contract student's favorite hypo: the engagement ring. What happens when a really expensive gift is made in contemplation of some future occurrence that never happens?
"Well, it depends."
Ah, every law school professor's favorite answer to their annoying students who don't understand that every single cleverly constructed hypothetical situation is doomed to be answered "well, it depends" or, "it's a question of fact for the jury" exactly because of its oh-so-clever construction.
Former Houston defensive end Mario Williams has presented the Texas courts with just such a question. In February 2012, a month before signing with the Bills, Williams proposed to Erin Marzouki with a $785,000 ring. Less than a year later, she "unilaterally terminated" the relationship. Naturally, since Williams spent six MLS rosters on it, he wants the ring back. When Marzouki refused to return it, he filed suit.