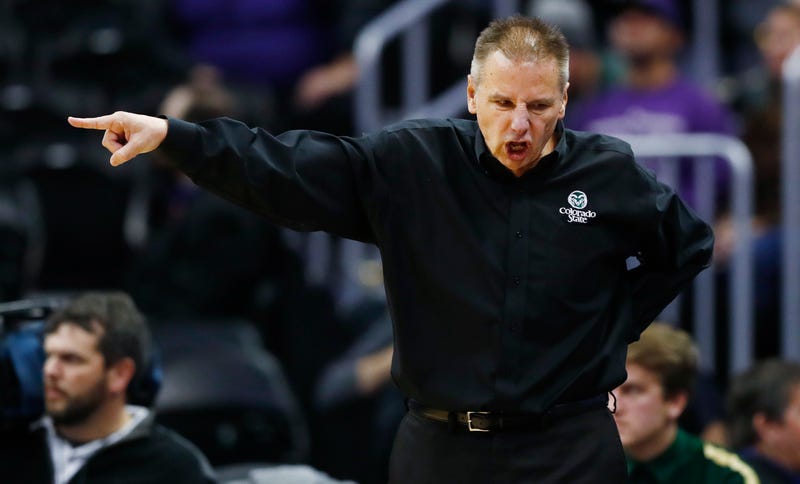 A university investigation conducted three years ago found evidence that Colorado State men's basketball coach Larry Eustachy verbally and emotionally abused his players, and created a culture of fear and intimidation. The investigators recommended that Eustachy should be fired, a move the school president declined to make.

The investigation, conducted during the 2013-14 season, interviewed 14 players and athletic department staffers. The full investigation, obtained by the Coloradoan via an open records request, is available at the paper's website.
It was co-led by former athletic director Jack Graham, who told the Coloradoan that university president Tony Frank overruled the investigators' recommendation to fire Eustachy.
"I believed Eustachy should be terminated and believed we had the basis to terminate for cause," Graham, who hired Eustachy in 2012, said when reached for comment. "I was advised by Tony Frank that we did not have the basis to terminate for cause and that Eustachy was to be placed on a personal improvement plan."
In the end, Eustachy was required to apologize to his team and to attend six anger management sessions.
The details uncovered by the investigation don't rise to the level of Mike Rice, the former Rutgers coach who resigned the previous season after video emerged of him physically abusing his players. Eustachy is not accused of touching Rams players.