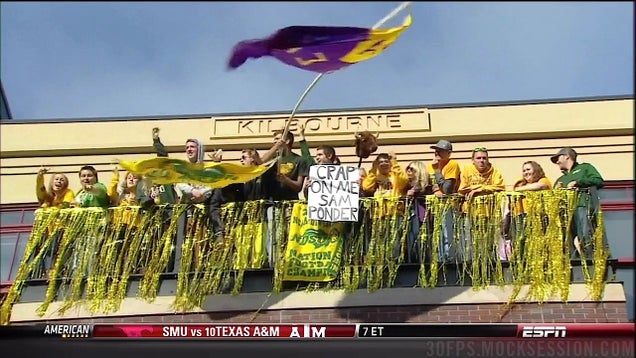 S
We don't know much about our friends up in Fargo, North Dakota, but we are learning every day. For example, today on ESPN's College GameDay from North Dakota State, we learned that they enjoy scat play. Which is nice. For that and so much more, join us in our GameDay sign roundup from The Great North Somewhere Over There.
As always, click to see the whole shebang.
Bo Feline-y?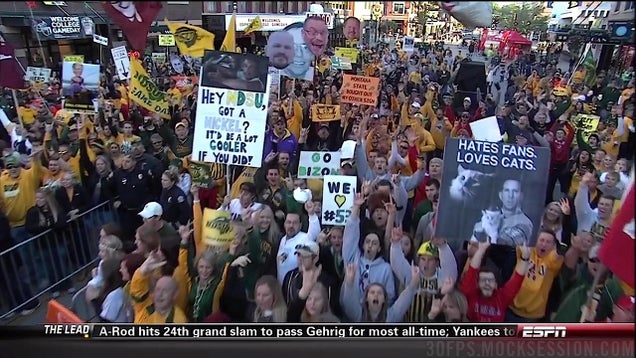 S
Fargo is so over hating Bo Pelini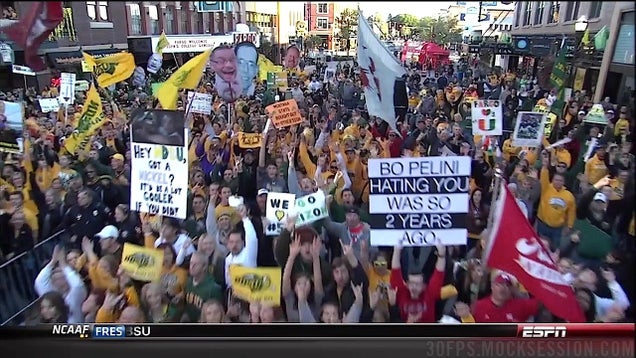 S
"Can Christian even pass the salt?"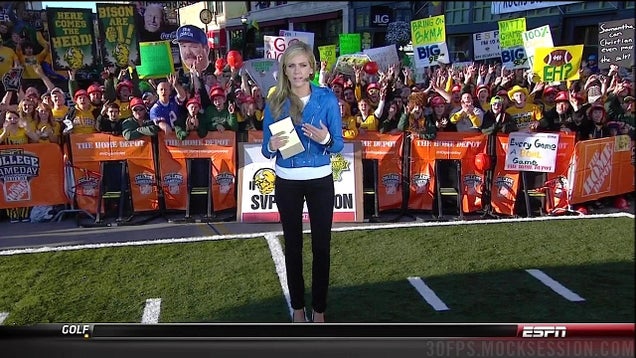 S
Come on, guys. He seems like an OK dude.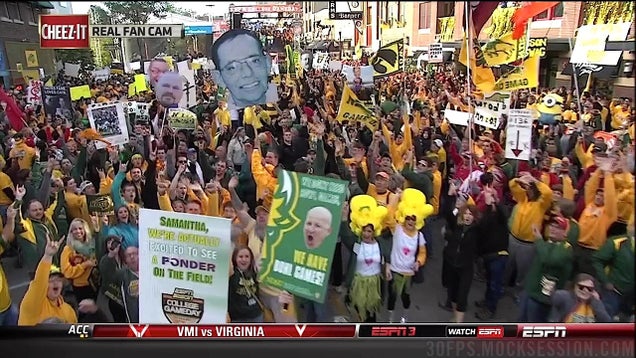 S
"I'm White" is North Dakotan for "Hello."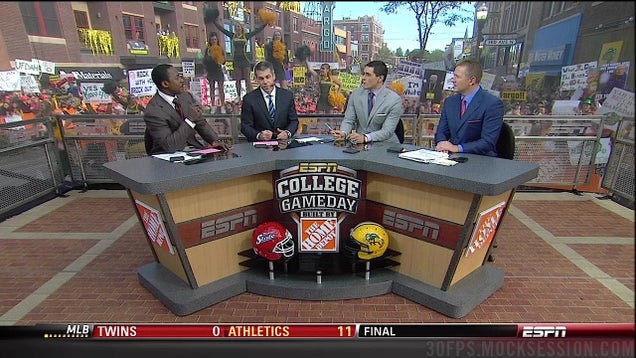 S
Confirmed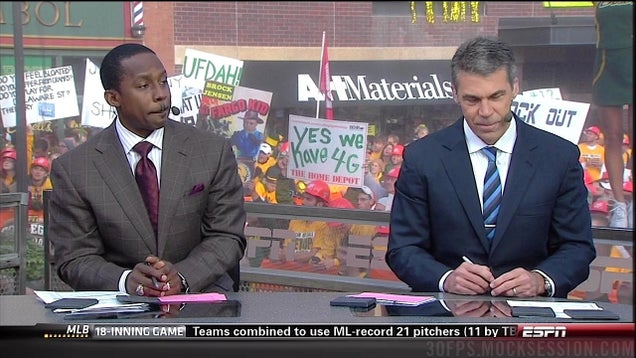 S
Lot of good stuff going on here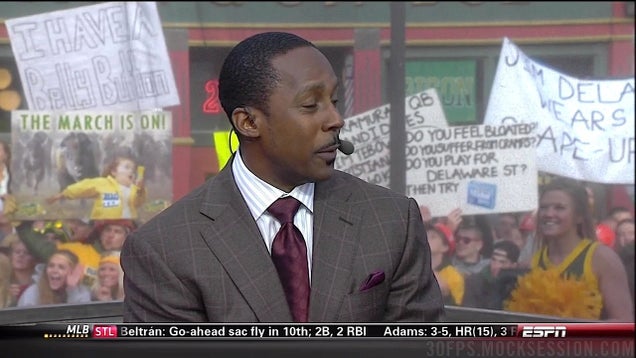 S
Lotta buzz around Dookmarriot this year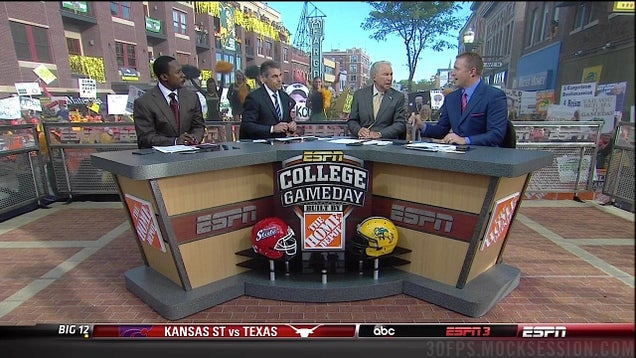 S